10 Cool Tricks To Explore Hidden Features Of Amazon Fire TV Stick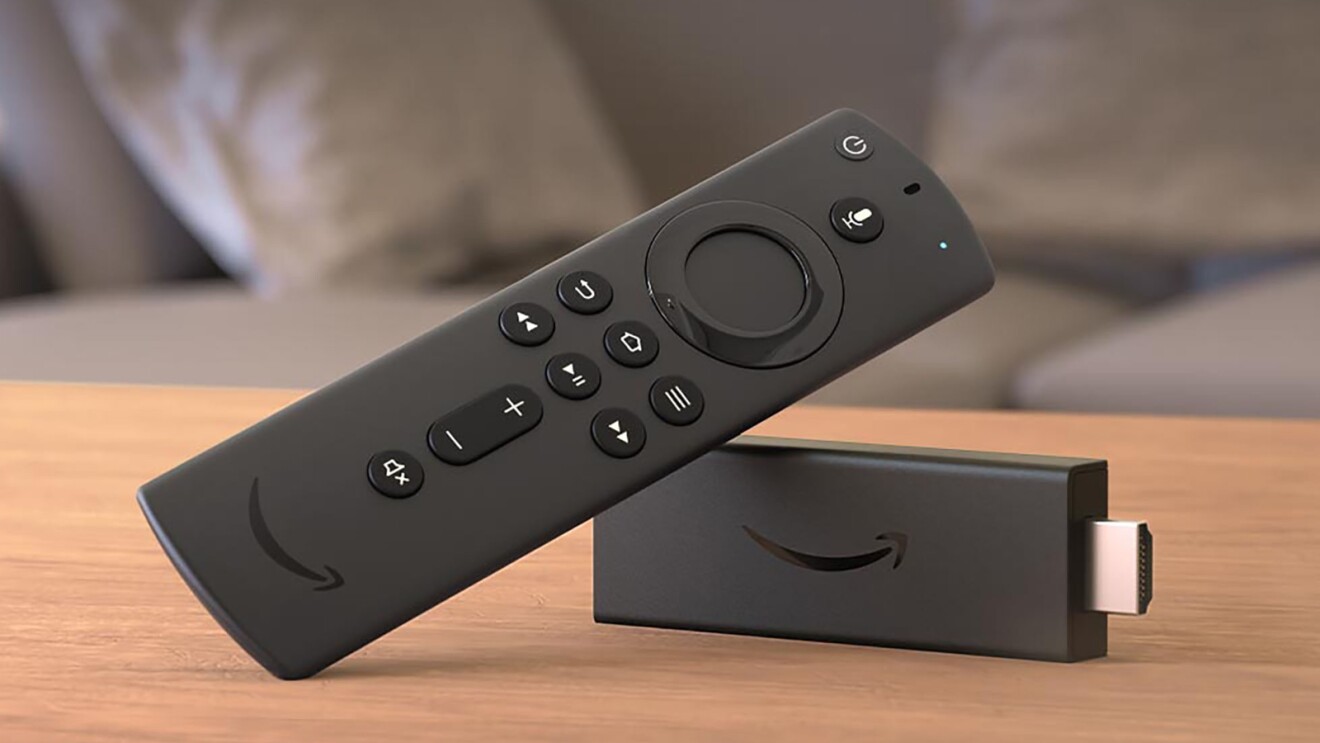 If you've been using the Amazon Fire TV stick, you must know about its unique and hidden features to have the best experience with it. From the budget-friendly Fire TV Stick Lite to the most expensive Fire TV Stick 4K Max and Fire TV Cube, Amazon has a variety of Fire TV devices. Each of these has unique features that bring in more entertainment to its users. In this article, we'll unleash the amazing features of the Amazon Fire TV stick. So, let's get the ball rolling.
10 Hidden Features Of Amazon Fire Stick
You don't have to play the guessing game anymore, as we've listed here the mind-blowing features of the Amazon Fire TV stick. Let's demystify them.
1. Set Your Location
To start your Amazon Fire TV Stick, you need to provide your postal or zip code along with your Amazon account information. Regardless of whether you have a Prime membership or not, the first step is to connect it to your account. The purpose of the postcode is to guarantee that you receive precise information depending on your location. In Settings > Preferences > Location, you will find the option to edit your postcode if you hadn't previously configured it or if you need to now.
2. Turn off Notifications
The majority of people don't want to see popup notifications while watching videos. You may see pop-up notifications from certain installed applications that interfere with your video playback. The best part is that if you get disturbed by them, you can disable them by simply navigating to Settings > Preferences > Notification Settings. From there, you can either disable "Do Not Interrupt" to conceal all notifications, or you may disable it for individual apps.
3. Disable Targeted Advertising
A few applications on the Amazon Fire TV Stick show you advertisements based on past data it has collected about what you like to watch. This can be disabled. Advertisements will still appear to you, but they won't use your data. In fact, information on your preferences and "advertising profile" will no longer be collected. You may turn them off and/or reset your "Advertising ID" by going to Settings > Preferences > Advertising ID.
4. Customise Featured Content
There's a big bar at the top of the home screen that suggests content. You have the option to disable the autoplay feature, which plays video clips and similar content by default. You may deactivate "Allow Video Autoplay" and "Allow Audio Autoplay" separately by going to Settings > Preferences > Featured Content. Turning them off will reduce your internet use and bandwidth, especially if you are hot spotting or have a restricted data plan.
5. Install Parental Controls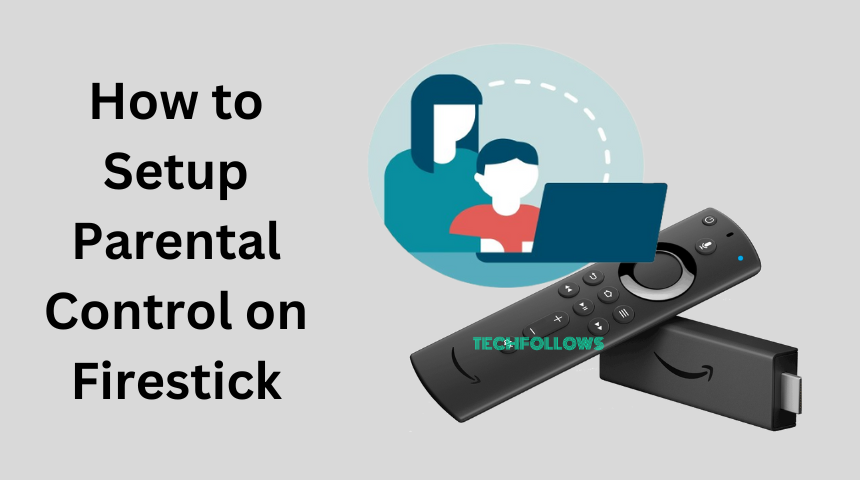 Although technology has benefited us greatly, it has created negative effects on our lives. Especially children who don't know their boundaries. If you're a parent who wants to monitor your kids' activities, parental controls are available for Amazon Fire TV devices. Purchases and applications, including the Prime Photos app, can be PIN-protected such that a four-digit PIN is needed to access any of those services. Furthermore, you have the option to adjust the viewing level without using a PIN. When you enable parental restrictions, the "Family" viewing level is automatically selected, allowing you to see any Amazon Video material that is rated PG or below with a PIN. Anything with a higher rating needs constant PIN entry.
6. Adjust the Display
You may need to make sure the Fire TV device is adjusted correctly to your screen size in order to use certain apps. You'll need to check the settings on your specific television for this, although Settings has a helpful screen with arrows to indicate the proper scaling. It is located under Settings > Audio & Display > Display > Adjust Display. The point ends at each boundary of the top, bottom, left, and right grey arrows, which should be visible. If not, change the TV's settings.
7. Delete Installed Apps
Installing apps is simple and can be done mostly through the home screen or search. However, uninstalling apps and making room for new downloads might be more difficult to accomplish. Go to Settings > Applications > Manage Installed Applications, choose the app you wish to remove, and then scroll down to uninstall it. When you click on it, the uninstall option appears three lines below. From the same option in these programs, you may easily remove all of your saved data.
8. Play games on Fire TV
It's great news for game players that they can play games on their Fire TV Stick as well. Your Fire TV stick allows you to play games as well. Although the Fire TV isn't as good as a PlayStation 5, it can still play crypto games like GeForce NOW. If you have not played crypto games yet, now is the time to jump into crypto, as it is the hottest subject these days. Crypto gamers and traders earn a huge income by trading their digital assets using Bitsoft 360. You can also play play-to-earn crypto games on your Amazon Fire TV stick to make money as well. You can add games to your Fire TV homepage by navigating to Apps from the menu at the top and then choosing games from the drop-down menu that shows up.
9. Connect Bluetooth Headphones
Another very exciting feature is that you can also connect your Bluetooth headset with your Amazon Fire TV stick to enjoy quiet streaming. You would be able to listen to each dialogue with a high volume. To configure this setting, go to Settings > Controllers & Bluetooth Devices > Other Bluetooth Devices, and start syncing.
10. Use Alexa on Fire TV
Have you used Google Assistant to get ideas related to your viewing? If so, you can understand Alexa. Amazon Fire TV stick comes with Alexa, which is similar to Google Assistant, and helps its users by providing them with useful information about the topics they search for. To invoke Alexa, you need to press and hold the mic button on your Amazon Fire TV Stick. You can give any instruction to Alexa or control multiple features of your Fire Stick. You can instruct Alexa to play content from the Prime Video app. You can also browse search results with Alexa Requests. For example, you can ask Alexa, "Turn Fire TV Off", "play a movie on Disney+, etc. 
Bottom Line
Amazon Fire TV is a feature-rich TV stick. These are only a few amazing features of the Amazon Fire TV stick. However, you can do a variety of new and exciting things on the latest Amazon Fire TV Stick 4K Max model. We hope that these tricks will give you a more enjoyable experience on your TV stick. Now, try out these features and enjoy!
Disclosure: If we like a product or service, we might refer them to our readers via an affiliate link, which means we may receive a referral commission from the sale if you buy the product that we recommended, read more about that in our affiliate disclosure.