Firestick for Education: Unlocking a World of Learning Opportunities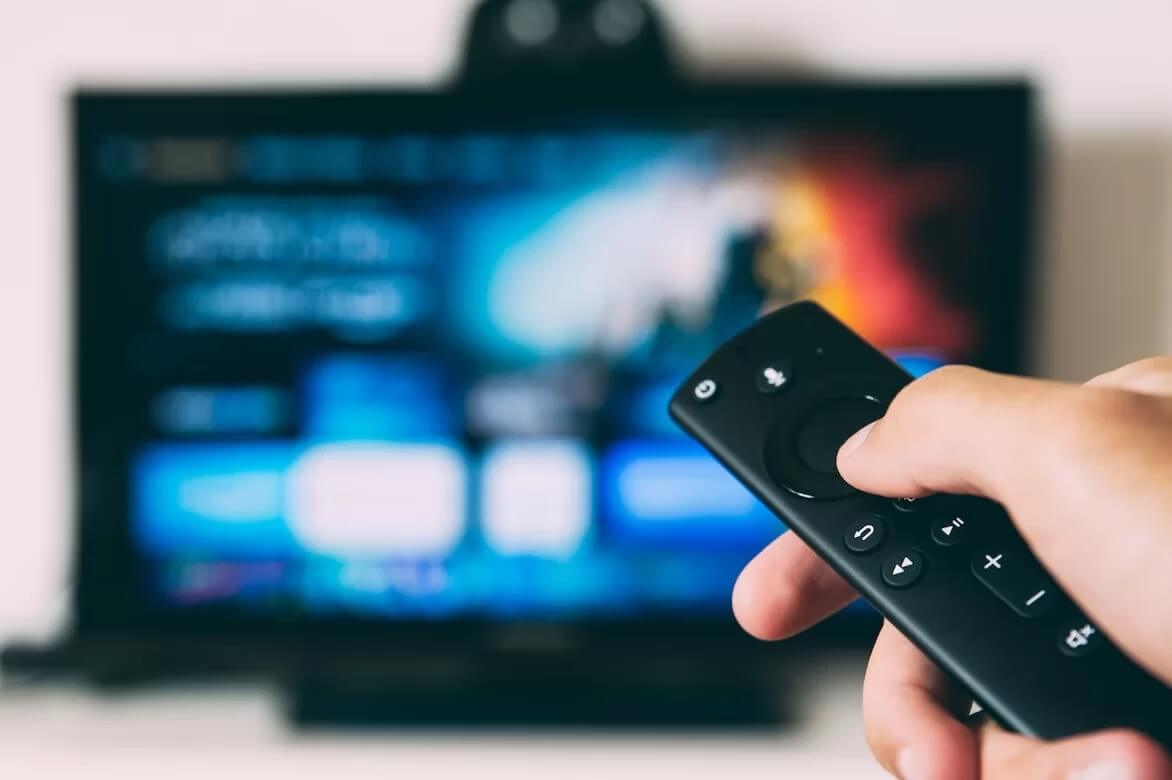 You might know Amazon Firestick as the streaming device that allows you to stream whichever video you want. You can also play some music or download applications on your television. You can convert any TV into a smart own using the device. However, the true gem lies within its power to enable education. Teachers can use it in classrooms. You can utilize it at home to supplement traditional educational methods.
As it is relatively inexpensive and its setup is straightforward, it is a cost-effective solution for many educators, pupils, and schools. Parents can also limit their children's access to content and usage. However, this article aims to provide information on how Firestick supplements education. Find out how to use it, the benefits, and the setup procedure.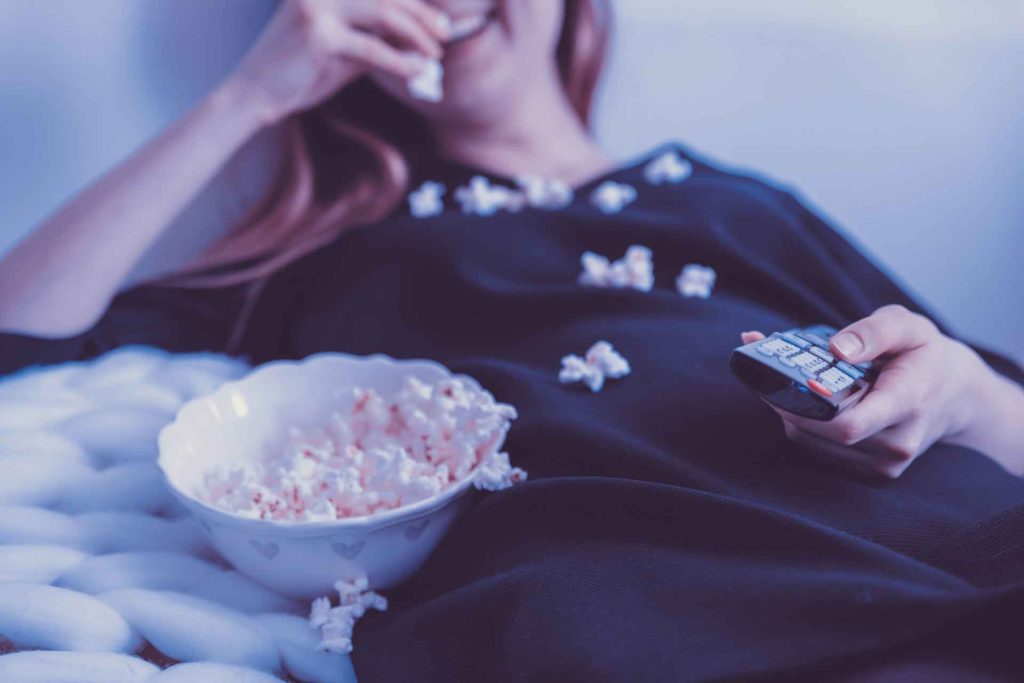 Introduction to Using Firestick for Education
The Firestick, a streaming device from Amazon, has revolutionized the way we access and consume media. It has also opened up a world of learning opportunities for students and educators alike. With Firestick, students can access a vast library of educational content, including documentaries, TED talks, and online courses.
In addition, the Firestick also allows for easy access to remote learning tools, such as Zoom and Google Classroom. Also, one of the many benefits of the Firestick is its ability to provide students with access to a wide range of educational content, including movie critique essay examples. These examples can be used by students to learn about various aspects of film analysis and critique, including character development, plot, and themes. By engaging with movie critique essays, students can develop critical thinking skills, improve their writing abilities, and gain a deeper understanding of the art of filmmaking.
Firestick can boost your educational journey. It is a versatile streaming tool that enhances your education in various methods. What are Firesticks used for? Well, usually to watch online videos or browse the internet. But you can find online courses, educational videos, and apps to help you study. You can access educational content through apps like Khan Academy and Coursera. However, you can also learn new languages by opening up Duolingo or Babbel.
Benefits of Using Firestick for Online Learning
There are several benefits to using Amazon Firestick to learn online. Some of those advantages are below.
1. Convenient and flexible
It is an easy-to-use device you can set up in a few minutes. College students can learn at their own pace and according to their schedules. This makes it convenient for people with busy schedules and multiple responsibilities to juggle.
2. Cost-effective
As it is inexpensive compared to other utilities, this cost-effective solution is for all schools and educators. This can be coupled with kindle fire in the classroom, allowing each access to lesson plans and schedules. Coupled together, the classroom becomes an interactive and engaging space.
3. Remote learning
Remote learning is becoming more common due to the pandemic and its consequences. Through Firestick, you can access educational resources and participate in online classes. All you have to do is set up a webcam to enable others to see you.
How to Set Up & Use Firestick for Educational Purposes
Types of firesticks range from providing low to high resolution and excellent or lower-than-optimal sound quality. Regardless, they all offer the same purpose; access to online resources. Below is a general guide to setting it up for education.
1. Setting up Firestick: Plug your device into the HDMI port on the TV and connect to a power source. Once the TV is on, select the HDMI input on the screen. Once you follow the instructions on the screen, you will connect to your home Wi-Fi and create an Amazon account.
2. Install apps: Once it is set up, you can use the Amazon App Store to install whatever app. You can install apps like Khan Academy, Duolingo, Ted Talks, or Udemy on Firestick.
3. Use the apps: Once everything is installed, navigate to the "Apps" section on the home screen.
4. Search for educational content: the Firestick has a built-in feature to search for items. Press the remote's microphone button and say the content's name. This allows you to find free essays online for your school work quickly.
Case Studies and Examples of Using Firestick for Education
While there aren't specific research papers or case studies that elaborate on the use of Firestick for education, there are resources that will help. You can resort to Amazon or EdTech magazines for informational content to answer the question of "how do firesticks work for education." You can also learn how to use Firestick along with Google classroom.
Conclusion
To summarize, the Amazon Firestick is a reliable online learning tool that may provide kids with a broad selection of educational materials, convenience, flexibility, cost-effectiveness, and parental control options. You may also use it to facilitate remote learning, allowing education to reach a wider audience. Students may use applications on Firestick to access a selection of online courses, educational films, and interactive learning tools.
As more schools and teachers use this technology, it has shown to be an excellent resource for improving education and augmenting traditional teaching techniques. The Firestick, with its capacity to search and customize the material, may deliver a personalized experience that can fit the needs of diverse pupils.
Disclosure: If we like a product or service, we might refer them to our readers via an affiliate link, which means we may receive a referral commission from the sale if you buy the product that we recommended, read more about that in our affiliate disclosure.