10 Things to Consider when Buying a Monitor for Your Gaming Setup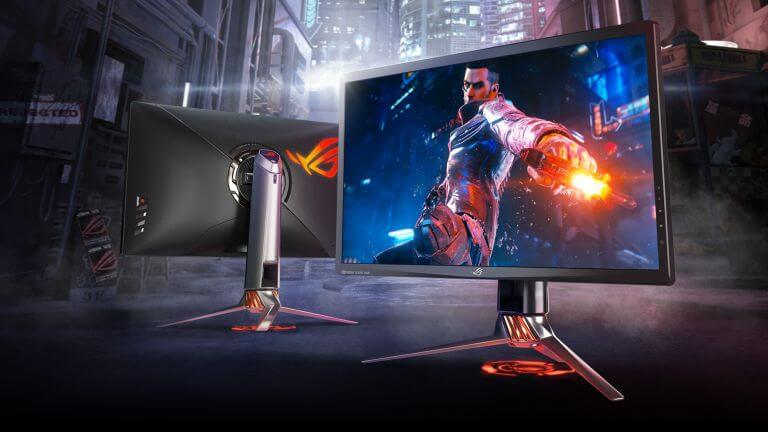 Gaming is an activity which is filled with fun and adventures. As a child, all of us would have been fond of playing games. We were crazy about video games. We don't have to miss out on all the fun as adults. Thanks to the impressive technological growth, now we have much equipment in our arsenal to make a video game more interactive. Only avid gamers know the difference between a gaming monitor and an ordinary monitor. If we choose a correct monitor, then we can immerse ourselves in the game and have more fun. Choosing a monitor mainly depends on the type of games you like to play. In this article, you will find the 10 Things to consider when buying a Monitor for Your Gaming Setup.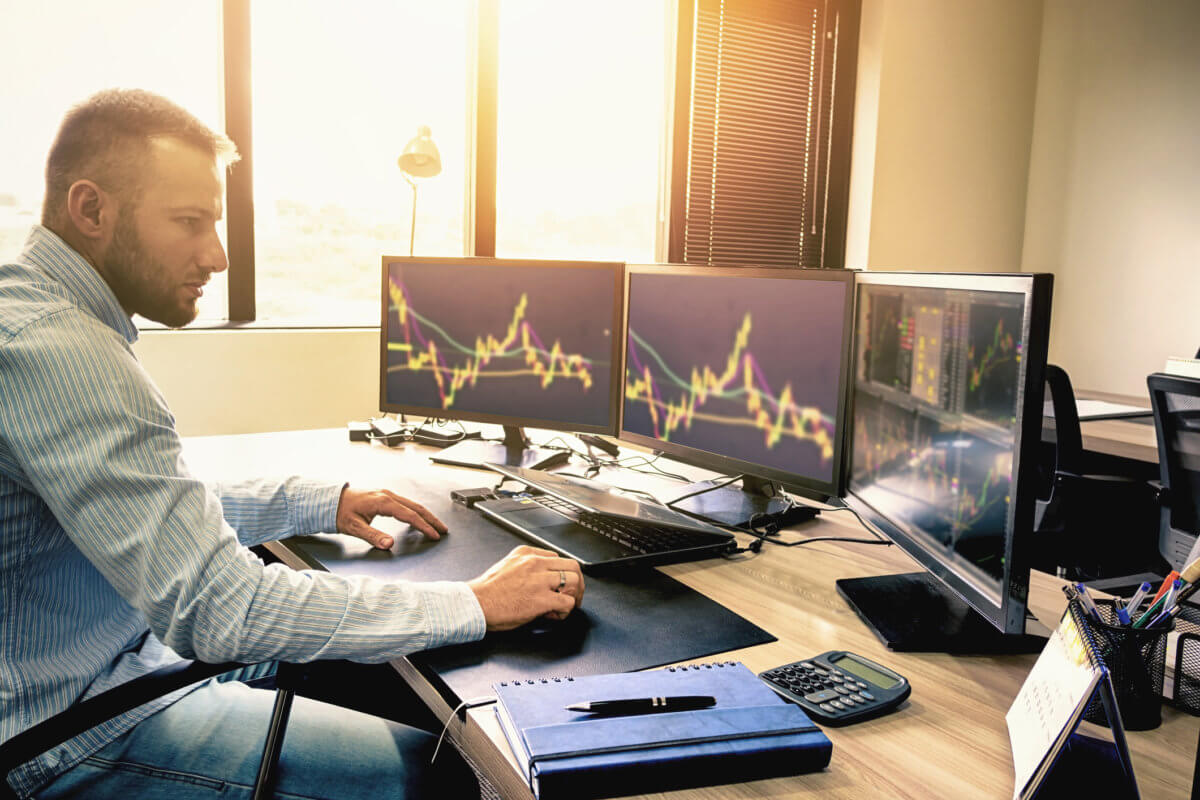 Related: How to play fortnite on Nintendo Switch
Size of the screen
The very first thing we should look for when buying a gaming monitor is the size of the screen. If the screen is small then you will feel uncomfortable while playing. If it is too big, then you have to distance yourselves away from it which in turn will be uncomfortable. Size of the screen must be considered along with resolution. If you are going with high resolution, then buying a big screen is the best. The quality of your game will be affected if you buy a big screen with lower resolution. The best thing to do is to buy a screen with a size between 21 inches to 32 inches.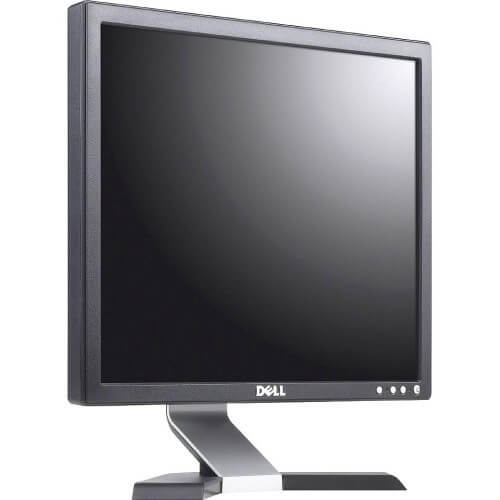 Resolution
The resolution of the screenplays a pivotal role as well. As we have mentioned earlier, a low resolution will not look good on a big screen. High resolution on a smaller screen is a waste of value. So choose your resolution accordingly. Take your budget into account too since high resolution means it is going to be expensive. It is recommended to go with 1080p for a screen size of 24 inches and 2160p for higher screen size.
The technology of the panel
There are three kinds of technology when it comes to panel. One is Twisted Nematic which offers very high response rates but not so much in terms of robust colours. The second is the vertical alignment panel which is good if you want a detailed view. The third is IPS or In-Plane Switching panel which will offer stunning colour visuals and great viewing angles. But the pixel response is not so good in this type of panel. Think of what you want to experience while you are gaming and choose any one of the above. Mostly IPS is recommended for gamers.
Response rate
Response time refers to the time taken for the pixel in your panel to change from one picture to the other one. So if the response time is lower, the pixel will change immediately and you can view a clear picture. If the response time is high, then the pixel will take more time to change which will make your picture look blurred. Again, the technology of the panel is intertwined with the response rate. It is good to go with a monitor whose response rate is one millisecond. On the other hand, if you want vibrant colours while you are gaming then choose one with a response rate of 4ms.
The refresh rate of a monitor
Another term refresh rate plays a vital role in enhancing your gaming experience. It is the number of frames a monitor can refresh and display within one second. Usually measured in Hertz, this comes in 60Hz, 144Hz, 180 Hz and 240 Hz. You should have a good graphics card which can support the refresh rate of your monitor. If your graphic card can provide only a limited number of frames per second, then you will see only that many numbers of frames. It is said that 144hz monitors are ideal for gaming and give you a great overall experience.
Depth of the monitor
Even small things like monitor depth can affect your gaming experience. Look for how much space you have at your desk. Your monitor should not occupy more space in your desk. So choose a monitor which will allow you to play smoothly without affecting you in any way.
Provisions for connectors
There should provide in your monitor to connect various devices. You may want to connect a USB device to your monitor or other connectors like headphones. Look if there are enough provisions for you to connect to the monitor like display port, video ports, 5mm audio output etc. Then purchase what is best suited for your needs.
Features like G-sync
Features like G-sync should be incorporated in order to prevent screen tearing. It's a phenomenon where the graphic card has delivered the next picture before the monitor has updated the first one. Both G-sync and Free sync offer to sync of monitor with the graphic card rather than the other way around. This will help you avoid screen tearing. So choose any one of them.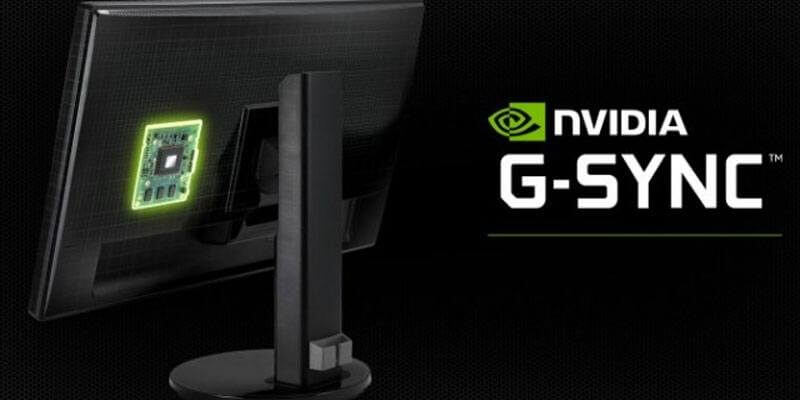 What sRGB percentage do you want?
Standard Red Green Blue or sRGB is the unit which is used to mention the colour saturation a monitor offers. If you want the panel to be in vibrant colours, then you should go for a high percentage of sRGB. This depends upon you and it is better to check it well before you buy a monitor. Check this sRGB vs. Adobe RGB article to know more.
Budget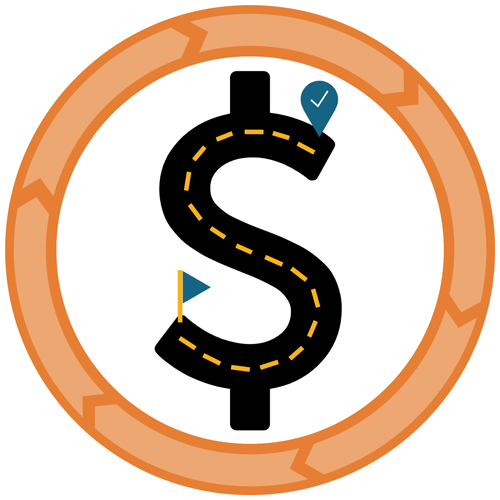 All the other factors which you have to consider while buying a monitor are important. But one thing which is more important than them is your budget. Does the monitor you want fit into your budget? It all comes down to this point. If you don't have to worry about money, then go with a big screen sized monitor with other special features like G-sync, video ports etc. You may have to spend above $500 to $1000 or even more depending on the additional features. If you are on a budget, the go with a 24-inch screen with limited features. It may cost above $150.
Thank you for visiting Techfollows.com. For further queries and feedback, feel free to leave a comment below. Follow us on Facebook and Twitter for the latest updates.
Disclosure: If we like a product or service, we might refer them to our readers via an affiliate link, which means we may receive a referral commission from the sale if you buy the product that we recommended, read more about that in our affiliate disclosure.