Best IPTV Subscription Providers [Updated 2021]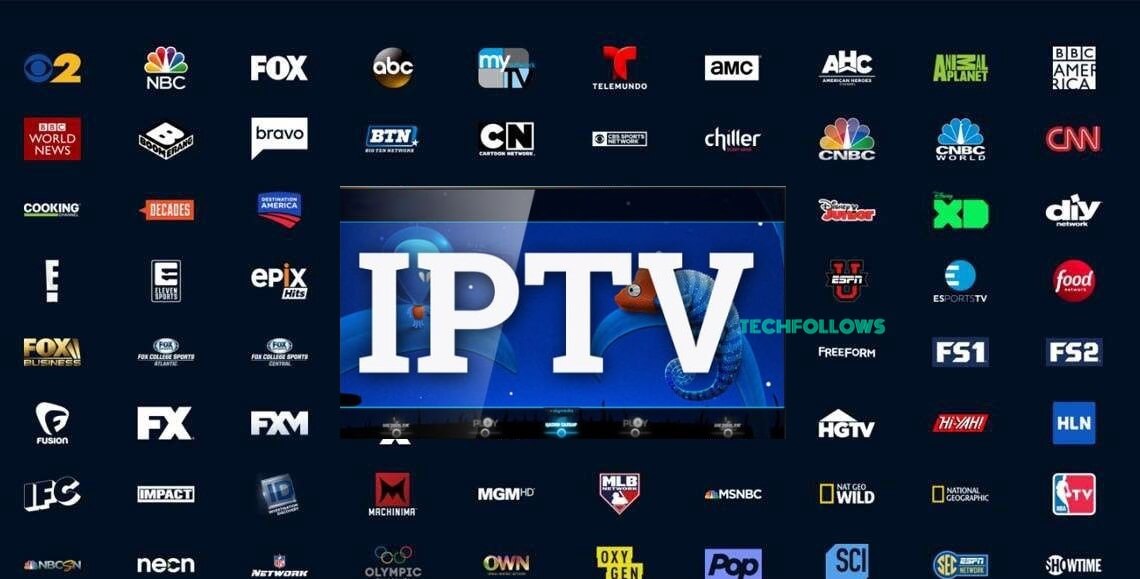 IPTV refers to Internet Protocol television Service used for transmitting and broadcasting media contents on your device by using IP (Internet Protocol). Every IPTV user knows that this service is not like regular Cable or Satellite service. The traditional cable and satellite services will offer only a few channels to its user's at a high cost but IPTV offers hundreds and thousands of channels in good quality and a very low cost. If you get a good subscription from the service provider then you will be a lucky person to experience all the features of IPTV. But selecting a perfect service provider is a difficult task. To get a perfect service provider you have to check the features which will satisfy all your requirements.
You may also like: What is IPTV?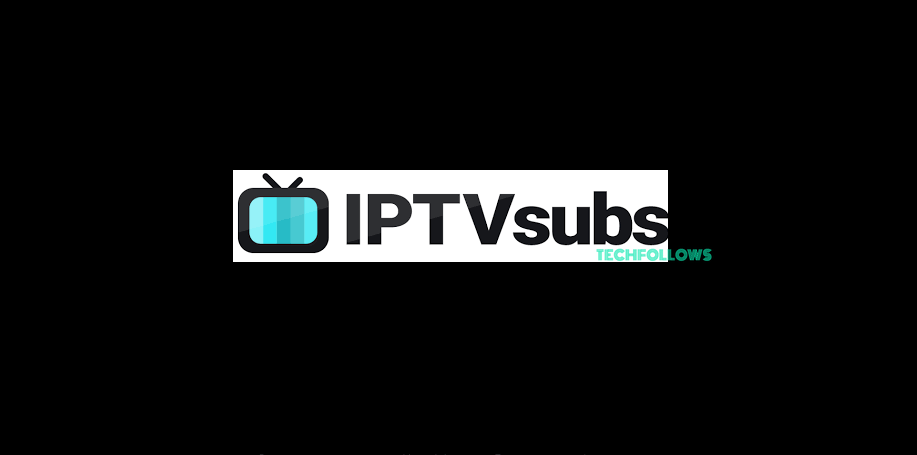 Factors to be Considered While Selecting the IPTV Service Provider
Device Compatibility
Channel Selection
International Selection
Stream Quality
Price
Trial Version
Available Packages
Overall Rating
Disclaimer: Your activities on the Internet might be watched by the government and ISPs of the country if you are streaming any blocked contents. You may even face serious issues. To get rid of these problems we ask our users to use any best VPN to hide their identity and you will get even better buffer free streaming experience. We recommend you to use EXPRESSVPN.
List of Best IPTV Service Providers
Comstar.TV
Comstar.TV is a premium IPTV provider it offers nearly 7300+ channels, 9000+ Movies, TV Shows and On-demand contents. Here you can watch the contents in SD, HD and FHD qualities. To check the working of this service it offers a free 48 hours full trial. The service offers three different packages like 1 month ($14.99), 3 months($29.99) and 6 months($49.99).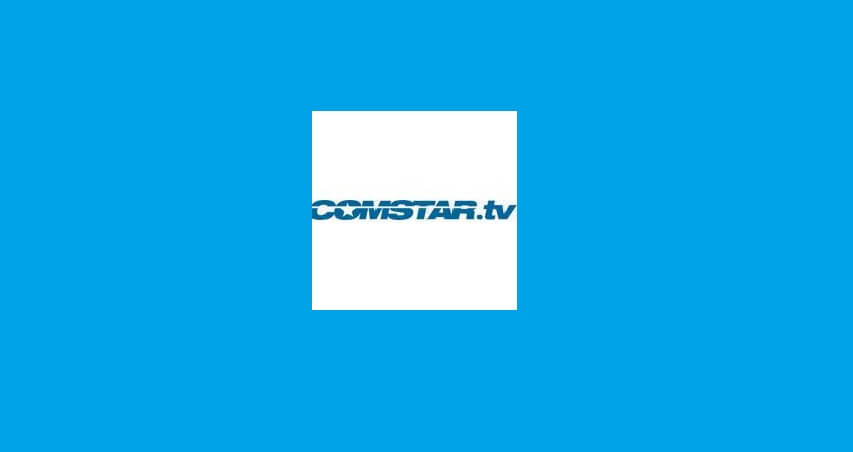 IPTV Shop
IPTV Shop offers you more than 6000 premium and ordinary channels instantly and you will get nearly 4000 movies and TV Shows on-demand contents. The service will offer a solid IPTV service, without buffering and freezing. The cost of the packages are affordable and the packages costs €30 for 3 months, €40 for 6 months and €60 for 1 year.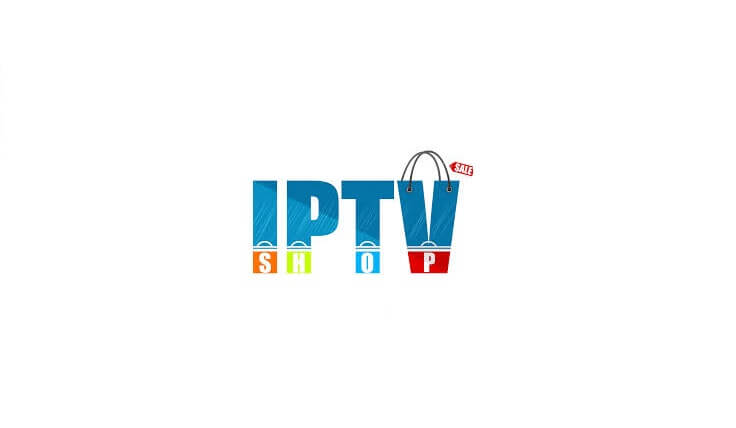 IPTV Subscription
IPTV Subscription server can support for all the old & new devices as well as for all Apps & OS. The service offers more than 8000 Live TV channels, 2000 Movies and On-demand TV Shows. You will get unlimited revision, 100% refund guaranty and 100% support for all devices. The packages that provide all the service are reasonable and it costs $14 for 1 Month, $35 for 3 Months, $55 for 6 Months and $80 for 1 Year.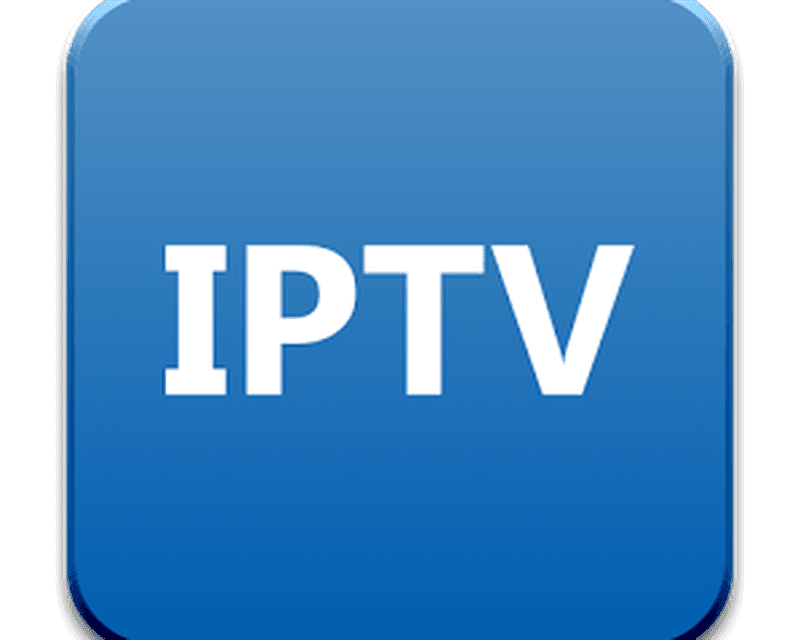 Insight IPTV
Insight IPTV service has impressive collection of channels and Video-on demand library. All the contents which are provided by this service are available in HD quality. The Electronic Program Guide is available for all the streams. If provides nearly 1500 channels including VOD and you will also get the contents of non-English countries. The packages of the service are $13.92 for 1 Month, $27.70 for 3 Months, $47.90 for 6 Months and $91.70 for 1 Year.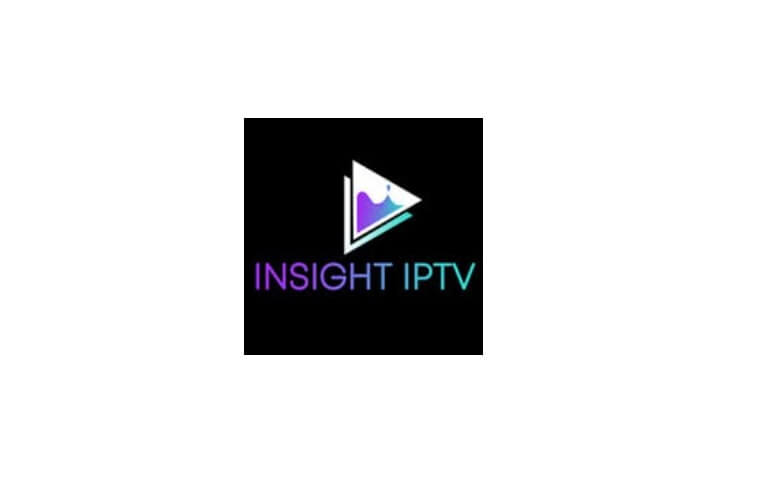 IPTV Subscription TV
IPTV Subscription TV is a monthly based service and it does not have other packages for more than one month. For every month you have to pay $18.99. The service offers 700+ Live HD Channels and other 20,000+ contents are comes under VOD. All the subscriptions of the service come in HD & SD Quality. It has a professional 24/7 Customer Support Team.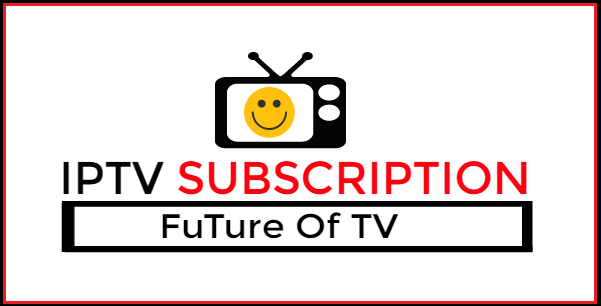 The Buy IPTV
The Buy IPTV service allows you to access the library from all over the world. The service provider offers more than 6000 channels and 3000+ movies, TV Shows, Live TV, Sports events and much more. The service is compatible for all the devices and it delivers the content instantly online. The service packages are easily payable and it costs around €16 for 1 Month, € 36 for 3 Months, € 65 for 6 Months and € 100 for 1 Year.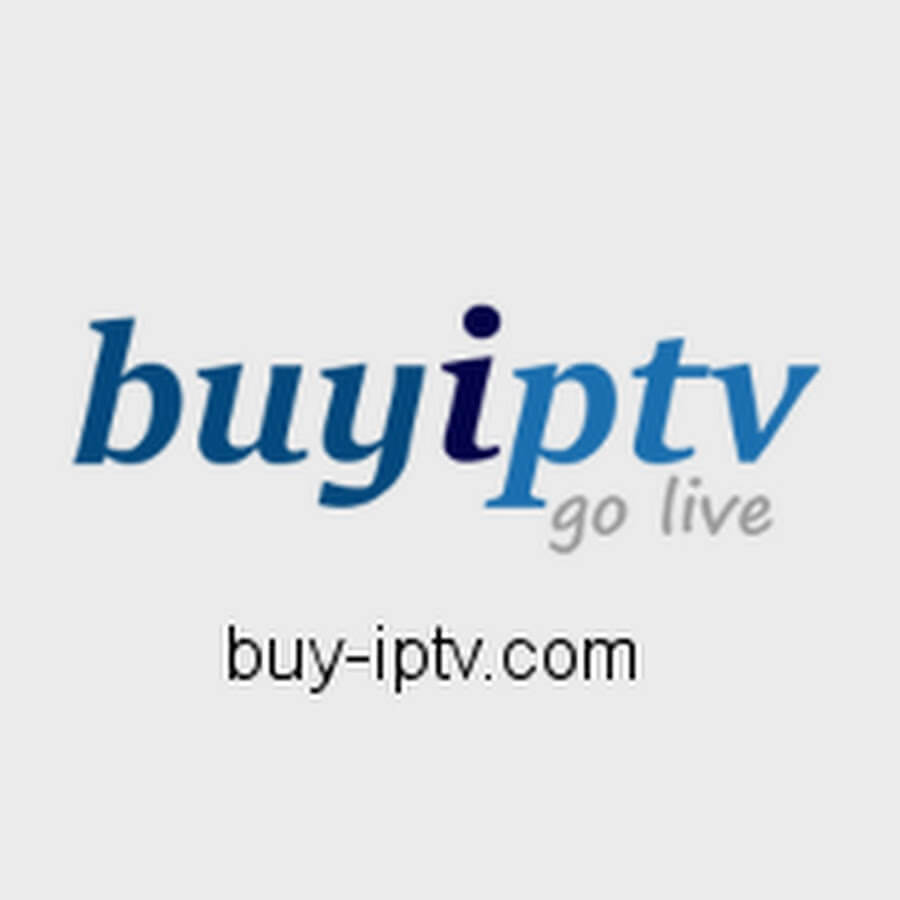 Superior IPTV
Superior IPTV service has several features for its users. From this service you can stream all your favorite live HD sports from all around the world and it is compatible for all platforms as well. Here you can watch nearly 1500 movies and TV shows and the VoD of this service will get updated on daily basis. It is one of the powerful streaming service and the packages of the service are affordable. The packages costs €12 for 1 Month, €36 for 3 Months, €72 for 6 Months and €144 for 12 Months.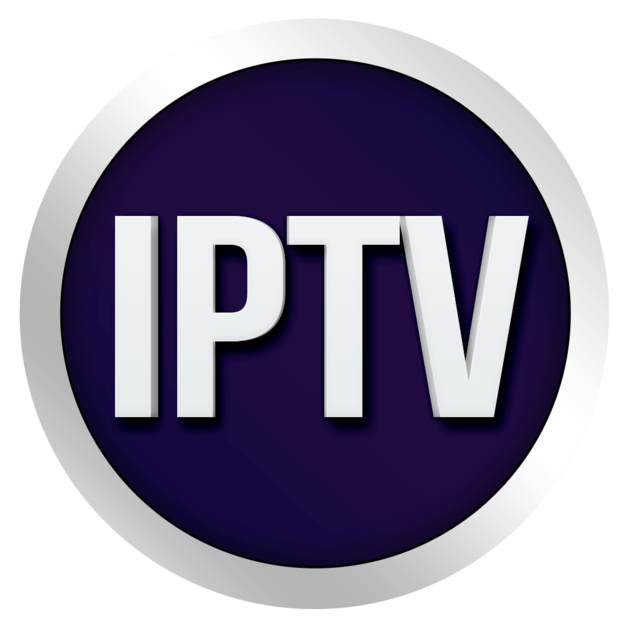 Exclusive IPTV
Exclusive IPTV is one of the best service for streaming IPTV channels of various countries. The subscription of this service provides 15000 Ordinary & Premium Channels and 4000 Movies & TV Shows in HD, SD and FHD quality. The regular free updates of the service will offer all the latest contents and it can supports all devices. Moreover, the service is developed with AntiFreeze Technology. The Exclusive IPTV costs € 15 for 1 Month, € 35 for 3 Months, € 45 for 6 Months and € 80 for 1 Year.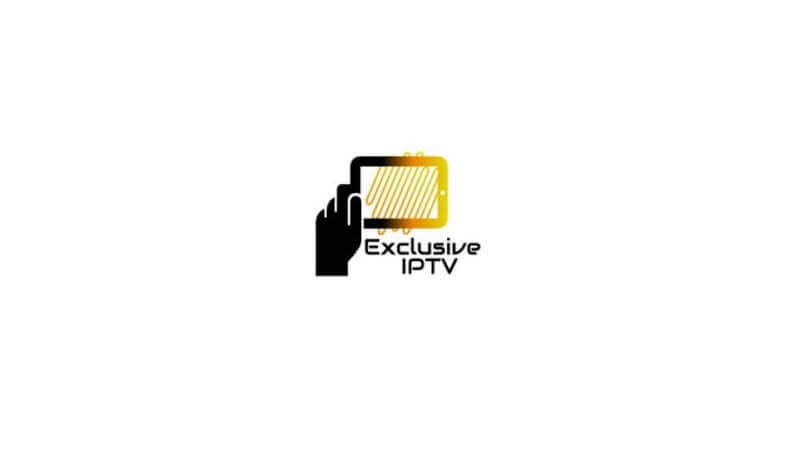 IPTVInc
IPTVInc offers all types of IPTV services like IPTV Subscription, IPTV Reseller and IPTV Restream. It offers more than 8000 Live TV channels, Serials, VoD, Movies and more. In this service, you have the Pay-Per-View option and it has dedicated support whenever you need. While streaming the contents you will not face any streaming issues and it will load the contents faster than other services. When it comes to the cost it is quite reasonable and the subscription are $15 for 1 Month, $28 for 3 Months, $50 for 6 Months and $75 for 1 Year.
IPTV Lead
IPTV Lead is the IPTV subscription service provider with free trial version. The service can support for various IPTV boxes and devices by its 10GB+ server. It provides 7000+ worldwide prime Live TV channels on your devices in HD and 4K quality. The customer support of this service is active for 24/7 and it has EPG (Electronic Program Data) for streaming premium contents. The subscription pack of the service costs $14 for 1 Month, $35 for 3 Months, $55 for 6 Months and $80 for 1 Year.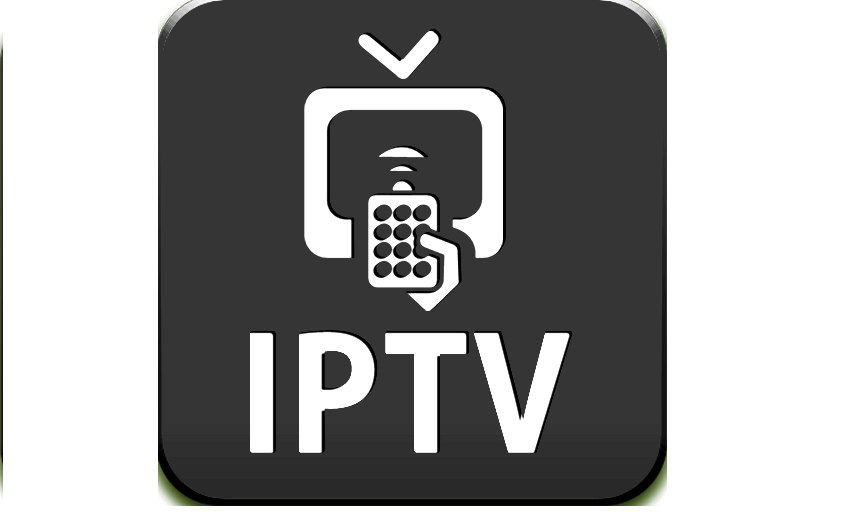 Magic IPTV
Magic IPTV is a UK based service provider and provides different types of Multimedia contents to its users. It provides 1200+ Live TV channels & 2000 VOD and you can also stream the Live sports and Football events in 1080p, HD & SD Quality. The service will update 2000 Movies regularly and get live channels for 24/7. The service offers you various packages where you have to select any reasonable package. The packages are €14.99 for 1 Month, €34.99 for 3 Months, €54.99 for 6 Months and €79.99 for 1 Year.
Project IPTV
Project IPTV is an IPTV provider who supports for on-demand TV, sports channels and Kids events for its users. The service is compatible for all sort for devices, apps and platforms. You will get unlimited access to over 600 HD premium channels, live HD sports, news channels, TV shows, live events and much more. The service offers you only monthly packages and it costs $25 per month, where you can connect 4 devices. For more additional connection they charge up to $5 per connection.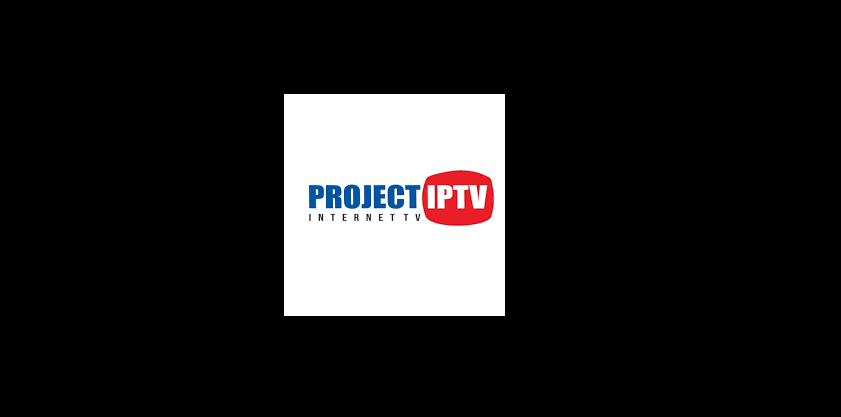 Professional IPTV
Professional IPTV service provides video-on-demand services to its users. The service is compatible for all devices and has a 24/7 customer support with money back guarantee. It provides 6000+ premium channels, 9000+ VOD, 8811+ TV Shows in HD, FHD and 4K resolution. To access this service it offers Login, Password and Mac address. Moreover, the subscriptions of the service are reasonable and the pack cost €15 for 1 Month, €29 for 3 Months, €44.45 for 6 Months and €69.99 for 1 Year.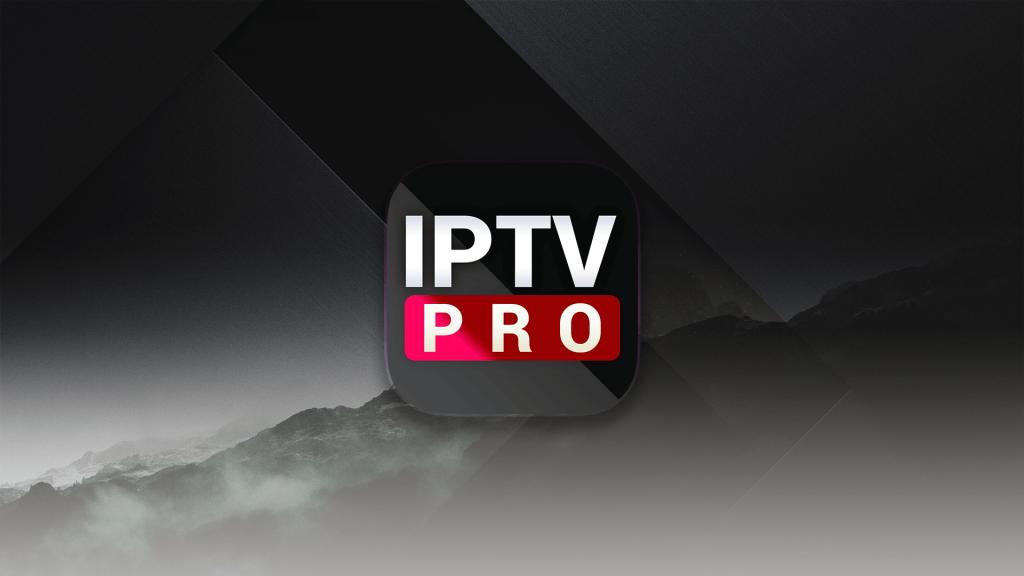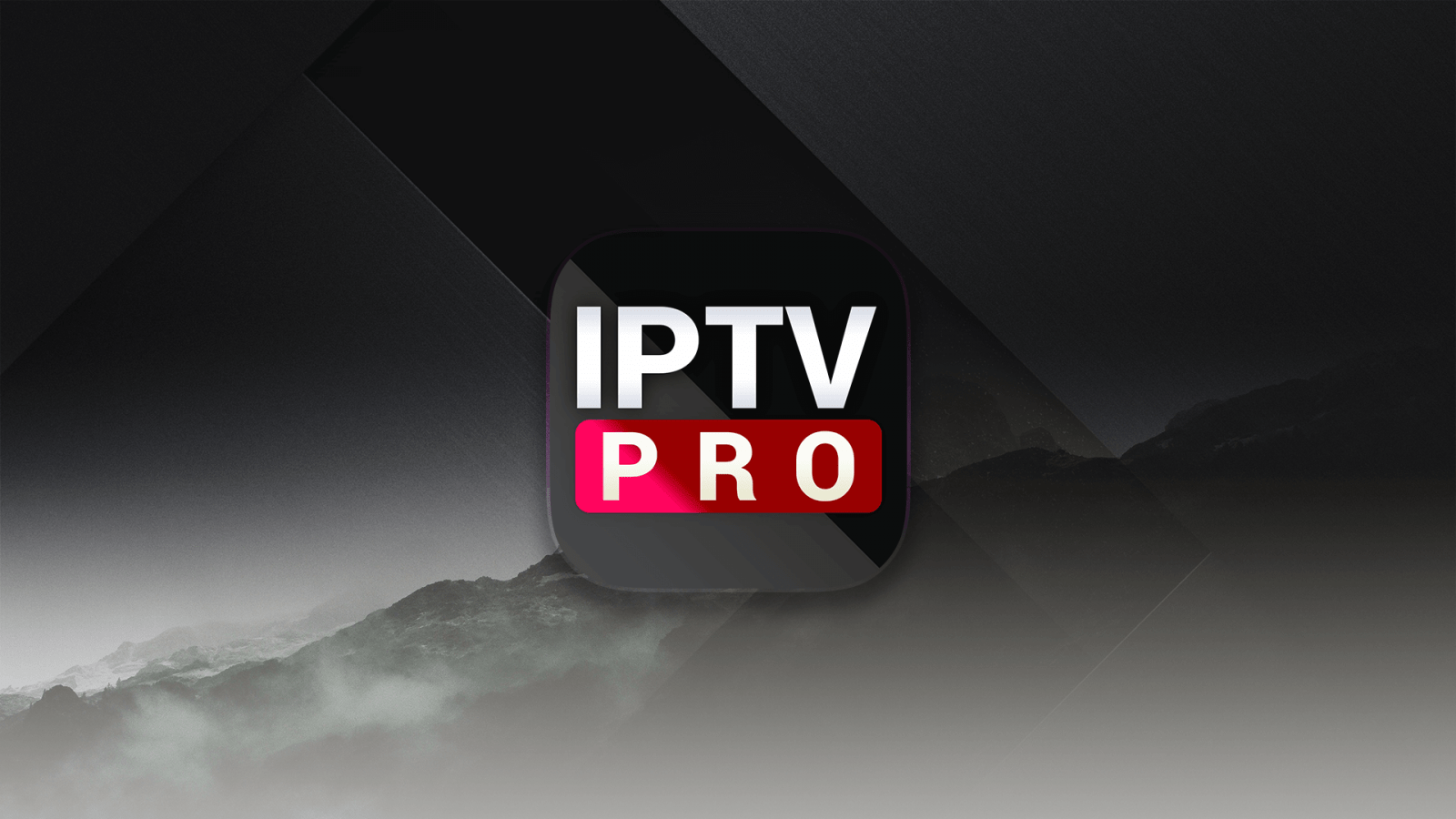 BestBuyIPTV
BestBuyIPTV is an IPTV service provider which offers more than 7300 Live TV channels, 9600 VOD and movies in 1080p from 38 countries. The service offers you three types of subscriptions: personal IPTV, reseller IPTV, and re-stream IPTV. The Personal Account IPTV costs $70 per year, Reseller Account IPTV costs $45 per year and the IPTV Restream costs $2 per channel.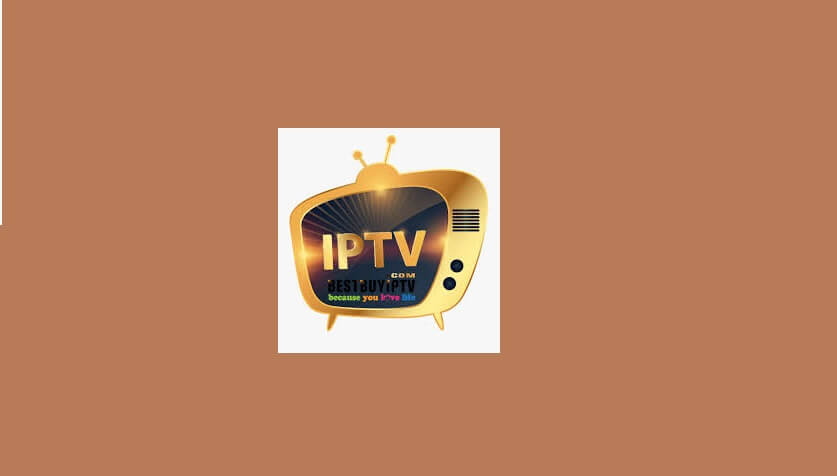 Serious IPTV
Serious IPTV is one of the excellent IPTV service providers who offers over 150 blockbuster movies, 1500 Live TV channels and series in 1080p & HD quality. Then you can also get channels to form the UK, CA, USA, AR, and TR. For every 3 months, they add a new Country for your convenience. The service is developed with SSD Balance Servers to get the best Buffer-free Experience. The cost of the service are reasonable and it costs € 10 per Month, € 25 for 3 Months, € 40 for 6 Months, € 70 for 1 Year and € 100 for Reseller.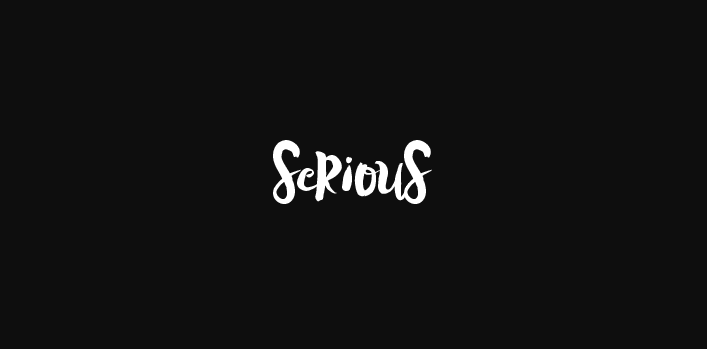 If you are an android user, you might also like to learn how to install IPTV on android?
Final Thoughts
These are the list of best IPTV providers with best IPTV Subscriptions that are being highly used in the IPTV market. We recommend you to choose the best IPTV Subscription to get the overall experience of using IPTV.
Thank you for reading the post. For further queries, comment below.
Disclosure: If we like a product or service, we might refer them to our readers via an affiliate link, which means we may receive a referral commission from the sale if you buy the product that we recommended, read more about that in our affiliate disclosure.