How to Get Stremio on iPhone/iPad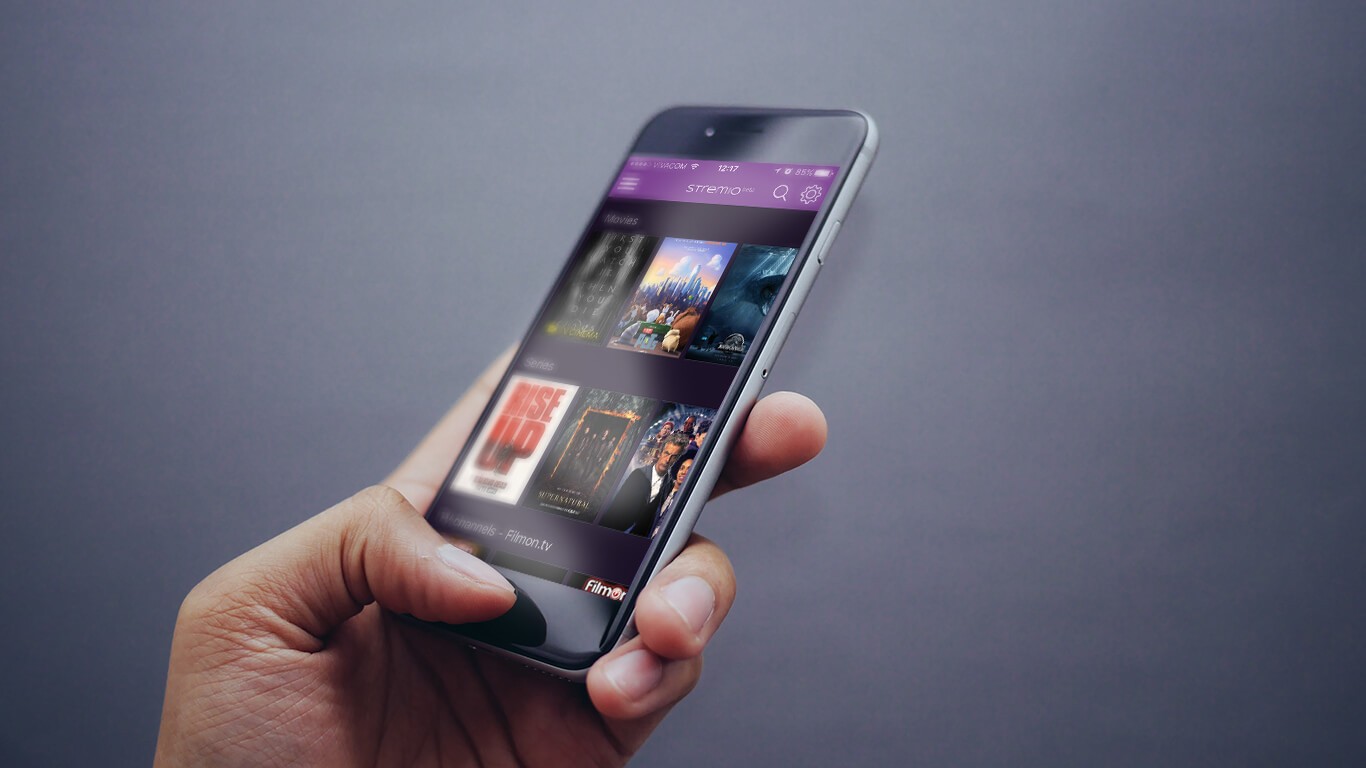 Stremio is more like a Kodi Media Player that lets you stream movies and TV shows via add-ons. With the Stremio app, you can access premium streaming services for free. You can watch your favorite content in high quality by installing the Stremio app on your device. Stremio is accessible on Android, iOS, Windows, Mac, etc. Installing Stremio on iPhone and iPad is very simple. You can download the Stremio app directly from the App Store. But, the Stremio app available for the iOS device can only be used for organizing the content. If you wish to watch content, set up Stremio on Mac and try the steps given in this guide to access Stremio content on your iPhone or iPad.
How to Install Stremio on iPhone or iPad
#1: Open App Store on your iOS device and hit the Search icon at the bottom left corner.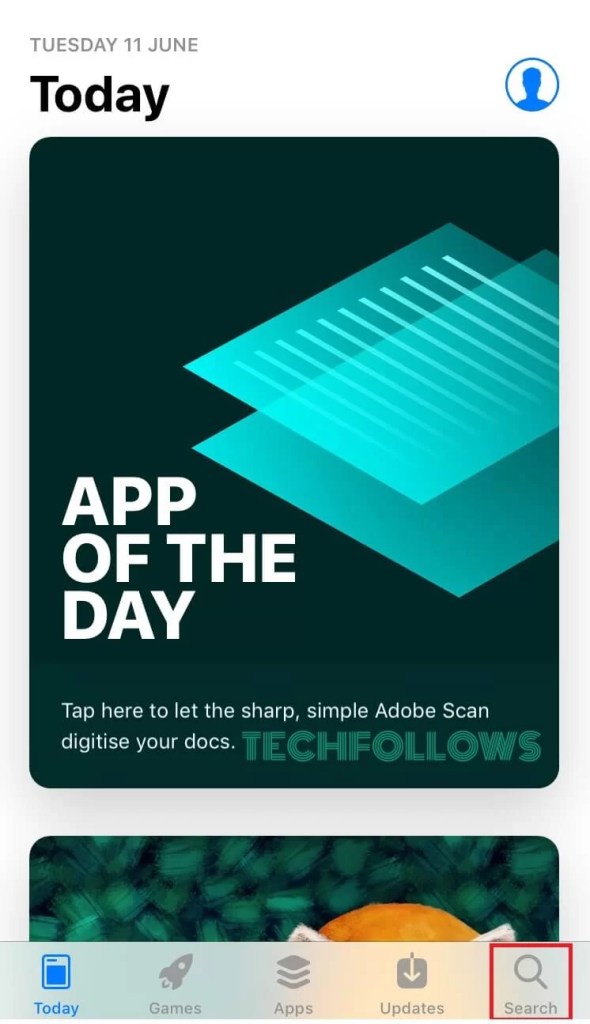 #2: Type Stremio on the search bar and search for the Stremio app.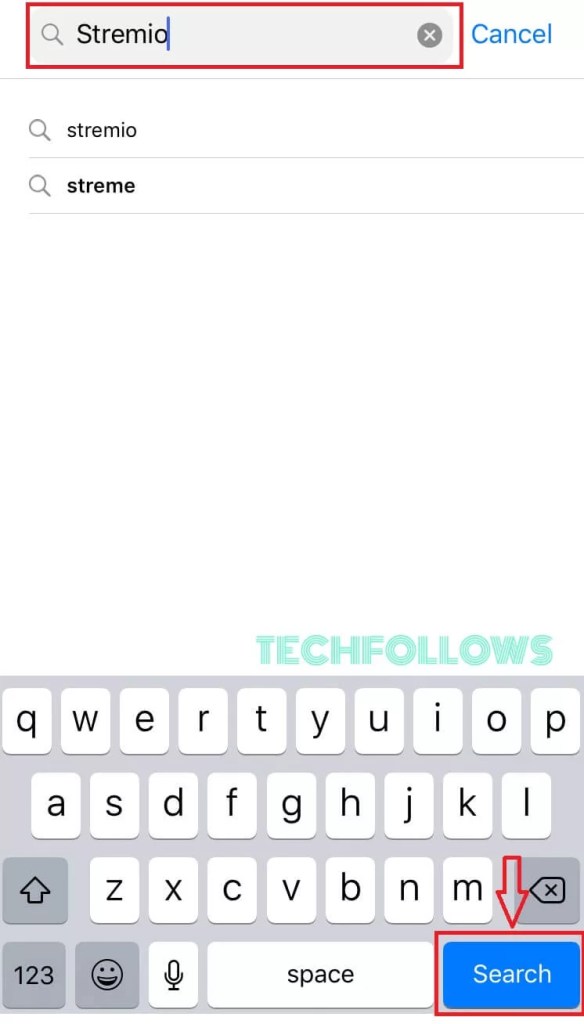 #3: Stremio app will appear as the first option on the search results. Tap Get to download the app from the App Store.
#4: If prompted, enter your Apple ID password to install the app.
#5: After installation, tap Open to launch the app.
#6: Click Allow to enable permission for receiving notifications.
#7: Enter your Stremio login details (Email and Password) and click Log in. If you don't have an account with Stremio, click Sign Up and create a free account.
#8: Once signed in, tiles of all the latest movies and series will appear on the home screen. You can download any Stremio add-ons and can organize them.
Why Do You Need a VPN?
The Stremio app is unavailable in some countries. If you reside in a country where the Stremio service is not available, install and use a VPN to bypass the geo-restrictions. As the Stremio app has illegal add-ons, it is mandatory to use a VPN service while using those add-ons. VPN encrypts your online activities and prevents others from tracking your real IP. We recommend you use ExpressVPN, as it is the fastest VPN available in the market.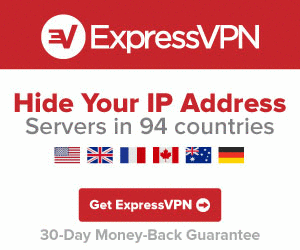 Alternative Way to Watch Stremio on Your iOS Device
1. First, download and install the Stremio app on your Windows or Mac from the official Stremio website. Then, connect the iOS and Mac to the same WiFi network.
2. You need to find the IP Address of your Windows PC or Mac.
For Windows: Open Command Prompt → Type ipconfig → Press Enter Navigate to IPv4 Address → Note down the IP address.
For Mac: Click the Apple icon → Select System Preferences → Tap Network → Note down the IP address.
3. Open the Stremio app on your Windows or Mac and sign in to your account.
4. Go to Settings and navigate to the heading Streaming server URL.
5. Under the Streaming server URL, you will find a link. For example, http://127.0.0.1:11470. In this URL, note down the streaming server port number. (i.e., 11470)
6. Open the Safari browser on your iPad or iPhone and enter the URL:
http://app.strem.io/shell-v4.4/?streamingServer=http:%2F%2f<localIP>:<port>.
In this URL, enter your device IP address in the <localIP> place and the streaming server port number in the place <port>
7. Finally, select any Stremio content and watch it on your iPhone/iPad.
Features of Stremio
The salient features of Stremio are discussed below.
The videos on Stremio are classified into different categories based on their genre, rating, recency, etc. So users can easily discover movies and TV shows.
You will receive a notification if a new movie or episode is added.
Based on the user's viewing habits, the Stremio app recommends movies and TV series.
With the Stremio Organizer app, you can arrange the content based on your preference by content type or alphabetical order.
Sign in as a guest user to use the Stremio app without any registration.
Frequently Asked Questions
1. Is Stremio available for iOS?
Yes. The Stremio Organizer app is available in the App Store of iOS devices.
2. Why is Stremio not working on iPhone?
Check whether you have connected to a strong internet connection. If not, connect the iPhone to an internet connection with higher bandwidth. If the issue continues, clear the cache on iPhone or restart the iPhone to fix the issue.
3. Can I use Stemio for free?
Yes. Stremio is free to install and use.
Disclosure: If we like a product or service, we might refer them to our readers via an affiliate link, which means we may receive a referral commission from the sale if you buy the product that we recommended, read more about that in our affiliate disclosure.