Things You Need To Look Into Before Putting Your Brand Online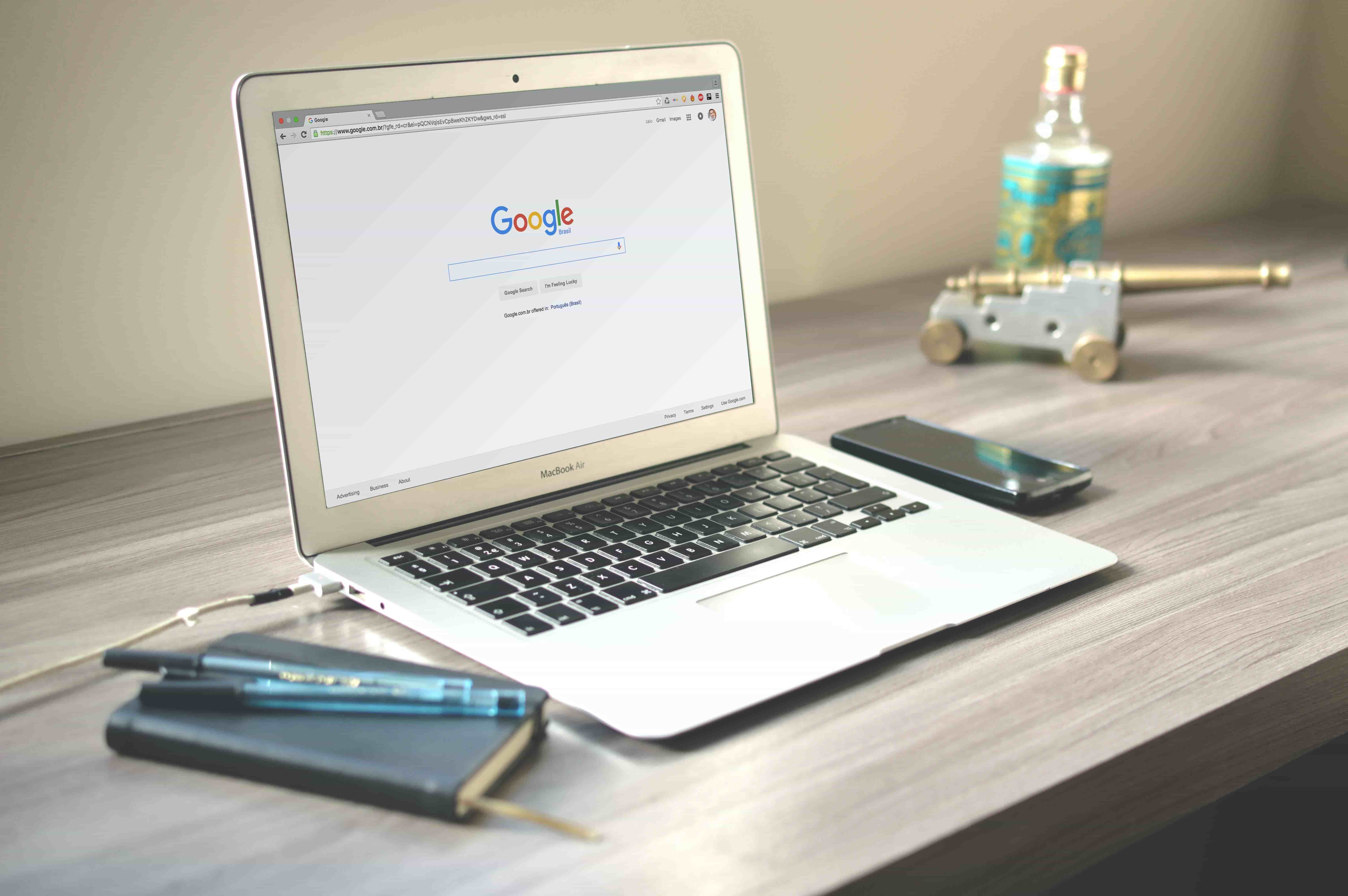 With the increasing use of the internet and social media in this day and age, having an online presence has become almost essential for a brand to compete with other brands. The internet has allowed people to maximize their profits by selling various products and services online. An online presence equips your brand with the ability to reach millions of people worldwide. Whether you're starting a completely virtual online business or setting up an online platform for your already established business, certain things need to be considered before you can move forward. By focusing on these factors, you can ensure maximum productivity for your brand.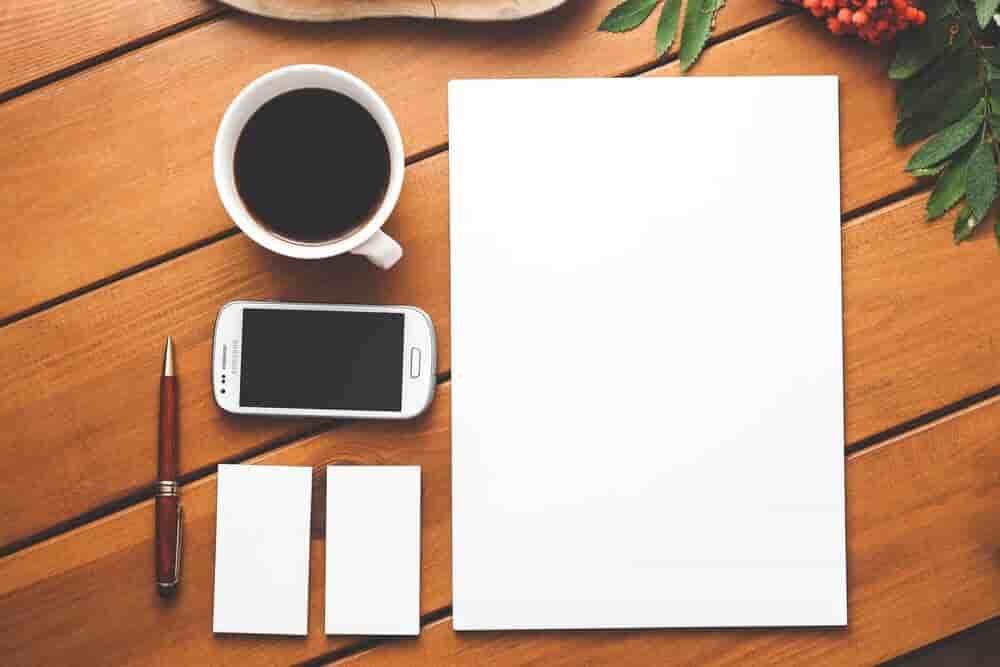 1. Know your Target Audience and Competitors
Before setting up any platform or planning the details, you should research your targeted audience and what would appeal to them. Based on demographics, you can divide your audience and select the ones your product or service would appeal to the most. Market research is the essential step before you set up your brand online. If not done properly, your brand will probably not get much recognition. You also need to collect sufficient information about your competitors, their websites, and their online presence. You will get a clear picture of what needs to be done for your brand after you do the proper market research.
2. Choose your Brand Identity
Your brand identity is one of the most important factors to be considered in this matter. How you choose to identify your brand plays a huge role in determining its success. The value provided by your service or product should be the most obvious concern. Your brand identity, purpose, mission statement, and slogans all play a part in successfully marketing your brand to your consumers.
3. Select your Brand's Look
Your brand's look on an online platform will be the major factor that attracts traffic towards it. Even if you have a highly active online presence, if the look seems dull and drab, most consumers will likely prefer others. Visual appeal has controlled human decisions since the beginning of human history. Although the statement doesn't hold true in all cases, the majority of shopping decisions are made based on the visual appeal of a specific brand. How your brand website looks, hence, plays a huge part in making your business successful. So, before setting up your brand's online presence, you should invest in quality website design. The fonts and colors you choose will define its identity moving forward. Moreover, the aesthetics of your social media presence also decides how much consumer traffic would be directed towards your products or services.
4. Choose a Business Plan
If you're starting an online business from scratch, you need to first come up with a proper business plan that goes well with your specific needs. The business plan you select should include a proper niche your brand can follow. Make sure you have short and long-term goals and proper strategies to achieve them. Select software that helps you manage your business easily online. There are many software for brand asset management software that can help you easily manage your products and services. Different software has different features and benefits, so you should choose those that will work best for your business. By using proper software and business plans, your online brand presence will be organized.
5. Pay Attention to the Domain Name and Site Location
To establish a website for your brand, the domain name and site location should be selected first. For this purpose, you need a good hosting provider. The domain name you opt for will bring credibility to your brand. They also help classify it into different industries. For example, a domain name extension like 'JulesLilies.florist' will make it obvious to customers that the website is from the flower selling industry. It is suggested to take the help of experts in this field if you do not have enough knowledge about domain names and site location selection.
6. Invest in the Correct Marketing Strategies
Your brand's marketing strategies are of utmost importance, the success of any brand depends on this factor more than anything else. Before establishing an online presence, you need to come up with a proper internet marketing strategy for your brand. The best thing about internet marketing is that it can be done through a variety of platforms. You can opt for any or all of the platforms to reach your target audience. Email marketing and social media marketing are the main forms of internet marketing practices you can use. So, make sure you invest in good quality online marketing strategies before setting up your brand online.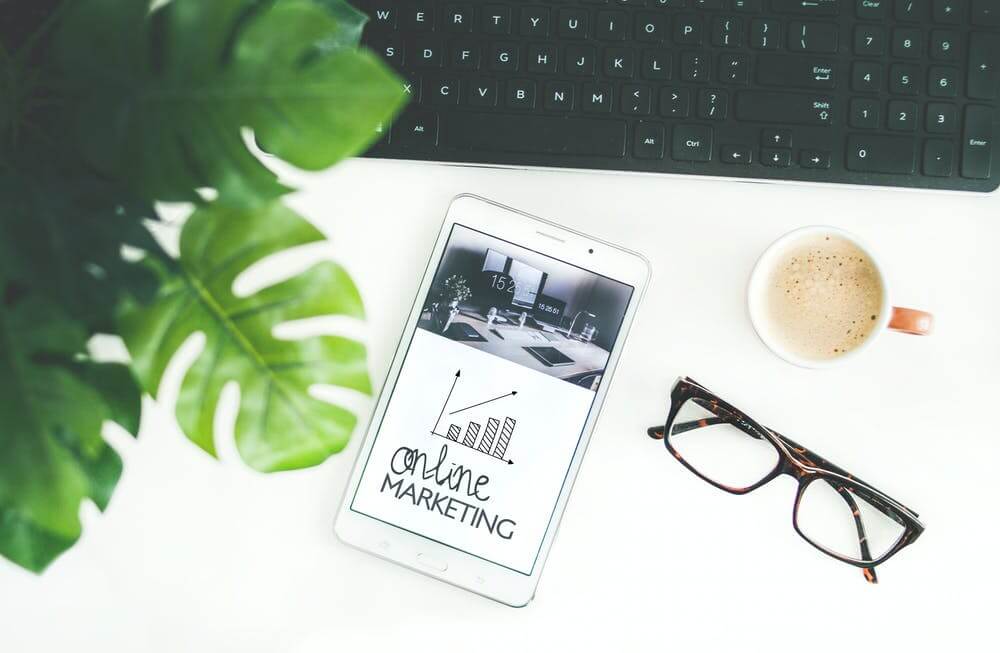 Businesses aren't easy to run, and with the increasing technological requirements, it has become essential for entrepreneurs to learn how to navigate the digital side of the market to get their brands maximum recognition. Setting up an online presence is now a necessity, not a choice to compete in the saturated business market of today. To make sure you properly establish your brand's online presence, you should consider the above factors.
Disclosure: If we like a product or service, we might refer them to our readers via an affiliate link, which means we may receive a referral commission from the sale if you buy the product that we recommended, read more about that in our affiliate disclosure.