Kodi Airplay – How to Enable Airplay Support on Kodi?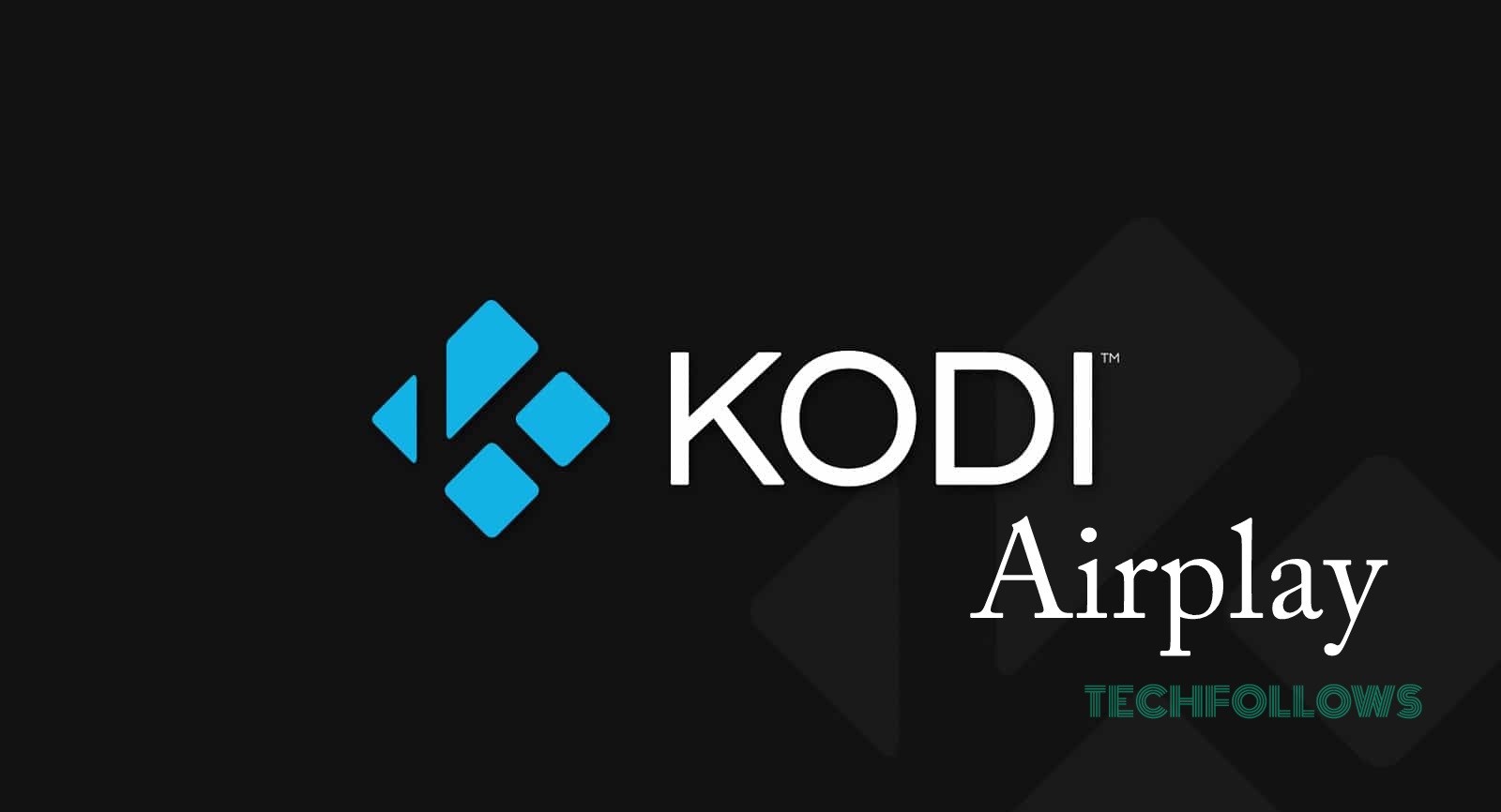 If you're an iOS user and want to stream your music directly through your Kodi installed device, you need to enable Kodi Airplay within your Kodi media player settings. By enabling the Airplay on your Kodi, you can broadcast your media to the Kodi from any iOS device like iPhone, iPod or any device with iTunes. As long as you're connected to the home network, you can share the audio through Airplay on Kodi. Read further and know how to enable Airplay support on Kodi.
Related: How to enable Unknown Sources on Kodi?
Why you need a VPN for Kodi?
Kodi is open-source software and it pulls media from various sources. With the help of various addons, it brings unlimited streaming without any hassle. The main problem in Kodi media centre is that some of the third party Kodi addons (illegal addons) stream copyrighted media (free movies, live TV, TV shows, Sports) for free. Since it streams the media for free, most of the Kodi users are accessing third-party addons to media that are copyrighted. While streaming those copyrighted contents, your IP will be exposed easily to ISPs and Government. Finally, you will end up in some legal problems. To avoid these problems, we recommend you to use VPN (Virtual Private Network). A good VPN lets you hide your real identity by switching your IP to different locations.
On the other hand, VPN is very helpful in accessing the media that are geo-restricted. Some of the Kodi addons like Netflix, Amazon Prime Video and BBC iPlayer are geo-restricted in certain countries. To bypass those restrictions, you need to install a VPN on your device. After trying out several free and paid VPN services, we recommend you to use NordVPN. It is regarded as the best Kodi VPN to safeguard your privacy. While purchasing the NordVPN, make sure to select the annual plans rather than selecting the monthly plans. Moreover, you will also get a 75% instant discount on a 3-year plan.
How to Enable Airplay on Kodi?
Before enabling Kodi Airplay, you need to enable the Zeroconf option. To enable the Zeroconf feature, you need to download Apple Bonjour on your system.
#1: Launch Kodi Media Player.
#2: Tap the Settings Icon.
#3: On the settings page, select Service Settings.
#4: Look out for Announce Services to other Systems under the General settings.
#5: Click the slider to enable Zeroconf on your Kodi.
After enabling the Zeroconf menu, you can Enable Airplay Support.
#6: On the same page, locate and select AirPlay menu.
#7: Under the Airplay menu, click the slider located next to the Enable Airplay Support.
#8: That's it. Airplay support is enabled on your Kodi.
How to Set Password Protection for Kodi Airplay?
After enabling the Airplay, you can set password protection for your Airplay support to keep your data safe and secure.
#1: On the same Airplay page, look out for Use Password Protection.
#2: Click the slider located next to Use Password Protection.
#3: Enter a strong Password and tap OK.
#4: That's it. The password protection for your Kodi Airplay has been set and your files will be kept safe and secure.
Related: How to change Skin on Kodi?
Final Thoughts
This is how you have to enable Zeroconf and Airplay Support on your Kodi media player. We hope the article will be very useful when you have a party and want to allow your guests to control the audio. Thank you for visiting Techfollows.com. For further queries and feedback, feel free to comment below.