How to Download and Install Kodi on Nvidia Shield?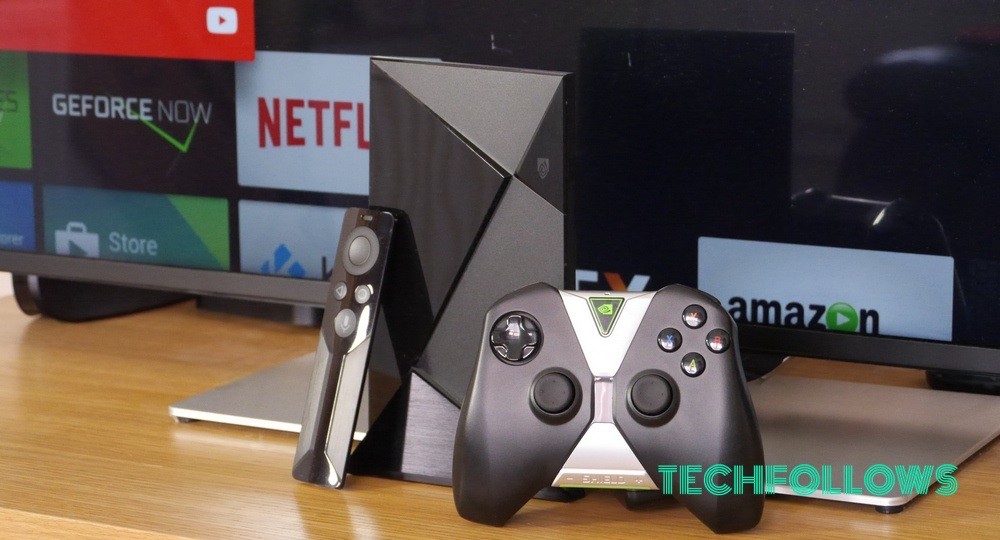 The NVIDIA Shield TV is the most powerful Kodi compatible Android TV box on the market. It also makes the Kodi installation much easy, because it has the Google Play Store functionality. Once you have connected the NVIDIA Shield TV to your television set, then it will take less than a minute to get Kodi working. Installing Kodi on the NVIDIA Shield TV is basically one button click away. Once it gets installed, Kodi will be automatically updated each time, when the new stable versions are released to the Google Play Store.
We recommend the users to download the latest version of Kodi. We won't recommend the SPMC. The official Kodi app has now far excelled SPMC in terms of functionality and performance. Kodi and the NVIDIA Shield TV complement each other very nicely, It provides you with the access to a best home entertainment platform you could ever wish to have.
How to safely use Kodi?
Kodi has a lot of addons for streaming variety of contents. Most of them are thrid party addons, which are not secured. It may lead to some serious security problems on your device, so we recommend VPN to stream from Kodi. It gives you high feasibility and superior protection. Checkout our Best Kodi Addons list for Movies, TV Shows, Sports, Animations etc., We recommend using EXPRESSVPN.
Related: How to Install Kodi on Apple TV Without Jailbreak?
How to Download and Install Kodi for Nvidia Shield TV?
Step 1: First, navigate to the Google Play Store icon on your NVIDIA Shield TV.
Step 2: Now type in Kodi into the search bar using the on-screen keyboard, then click the SEARCH button.
Step 3: You can see a list of apps, Just select the Kodi app from the search results.
Step 4: Then click on the Install button.
Step 5: Click on the Accept button to proceed.
Step 6: Now, wait a minute for the Kodi to install on your NVIDIA Shield TV device.
Step 7: You are almost done! Just return to the NVIDIA Shield TV main menu once after completing.
Step 8: Then navigate to the Apps section of your NVIDIA Shield TV launcher.
Step 9: Highlight the Kodi app icon, at the end of the Apps bar.
Step 10: Hold down the Select button on the remote control.
Step 11: Press left to move the Kodi icon to the beginning of the Apps bar.
Step 12: Now click on the Select button on the remote control, once the app icon is where you want it to be.
Step 13: Click on the FINISHED button.
Step 14: You're done! You can access SPMC directly from your NVIDIA Shield TV launcher.
Now you have installed Kodi on your Nvidia Shield TV. It is known to provide the best experience when compared to any other hardware devices.
Final Thoughts:
Nvidia Shield TV is the most versatile device, that lets you stream very high-resolution videos like 4K. So installing Kodi on Nvidia Shield TV provides you with an enormous amount of features, that lets you watch all your favourite movies and TV shows without any hassle.
Thanks for reading this post. You can comment your suggestions and queries on the comment box below.