ZalTV IPTV Player – Watch Live TV on Android Devices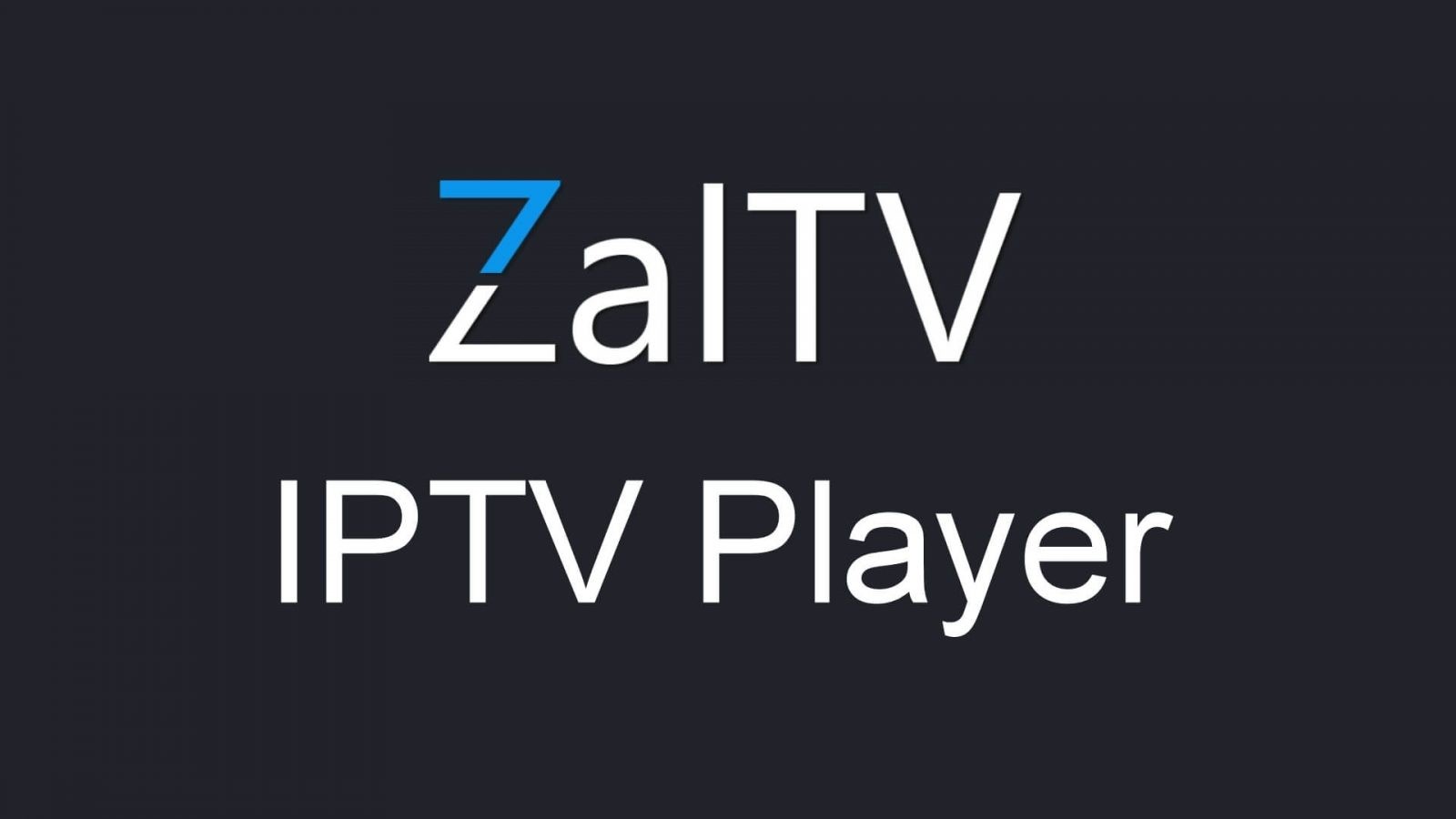 ZalTV IPTV Player is a simple media player that lets you stream IPTV channels on your Android device. The application itself doesn't contain any playlists. You have to purchase and configure the M3U playlist with the ZalTV Player to watch the live TV channels. The application is only available for the Android OS platforms. In this article, we will show how to watch live TV channels on Android devices using ZalTV App. On Android devices, ZalTV is officially available on Google Play Store.
How to watch Live TV using ZalTV IPTV Player?
Before installing this app, users need to visit https://zaltv.com/ and create a user account to configure M3U playlist URLs.
Why you need a VPN
While Streaming online, your IP will be exposed easily. Hence ISPs (Internet Service Providers), app developers, government agencies and hackers can track your online activities with ease. At the end of the day, you may face some legal problems if you have streamed any copyrighted contents. To avoid these problems, we recommend you to use VPN (Virtual Private Network). A good VPN lets you hide your real identity by switching your IP to different locations. On the other hand, VPN is also helpful in accessing the media that are geo-restricted. Some of the apps/services like Netflix, Amazon Prime Video, Hulu, BBC iPlayer and more are geo-restricted in certain countries. To bypass those restrictions, you need to install a VPN on your device.
After trying out several free and paid VPN services, we recommend you to use NordVPN. It is regarded as the best VPN to safeguard your privacy. While purchasing the NordVPN, make sure to select the annual plans rather than selecting the monthly plans. Moreover, you will also get a 70% instant discount on a 3-year plan.
#1: Download ZalTV IPTV Player from the Google Play Store or visit https://zaltv.app on your web browser to download the app.
#2: Launch the app and you will be asked to enter the activation code.
#3: Minimize the app and open the Chrome browser.
NOTE: You can also use your PC browser for the configuration process.
#4: Visit the official website of ZalTV (https://zaltv.com/) and enter your login credentials.
#5: On your Dashboard page, tap Create -> New Test Code.
#6: Enter the M3U playlist URL and select the duration test. Tap CREATE to receive the activation code.
#7: Note down the activation code appeared on the screen.
#8: Enter the code on the ZalTV app and tap ACTIVATE.
#9: The application will take some time to load the channels.
#10: After a few seconds, the channels listed in your IPTV playlist will appear on the screen.
Final Thoughts
These are the steps required to watch live TV through ZalTV IPTV Player. After the trial period, you need to add some funds to add new M3U URLs. Firestick or Fire TV users can also access this app on their streaming device with the help of sideloading method (Source URL: https://zaltv.app/).
Thank you for visiting Techfollows.com. For further queries and feedback related to ZalTV IPTV Player, feel free to leave a comment below.