10 Tips to Find your Best VPN Service Provider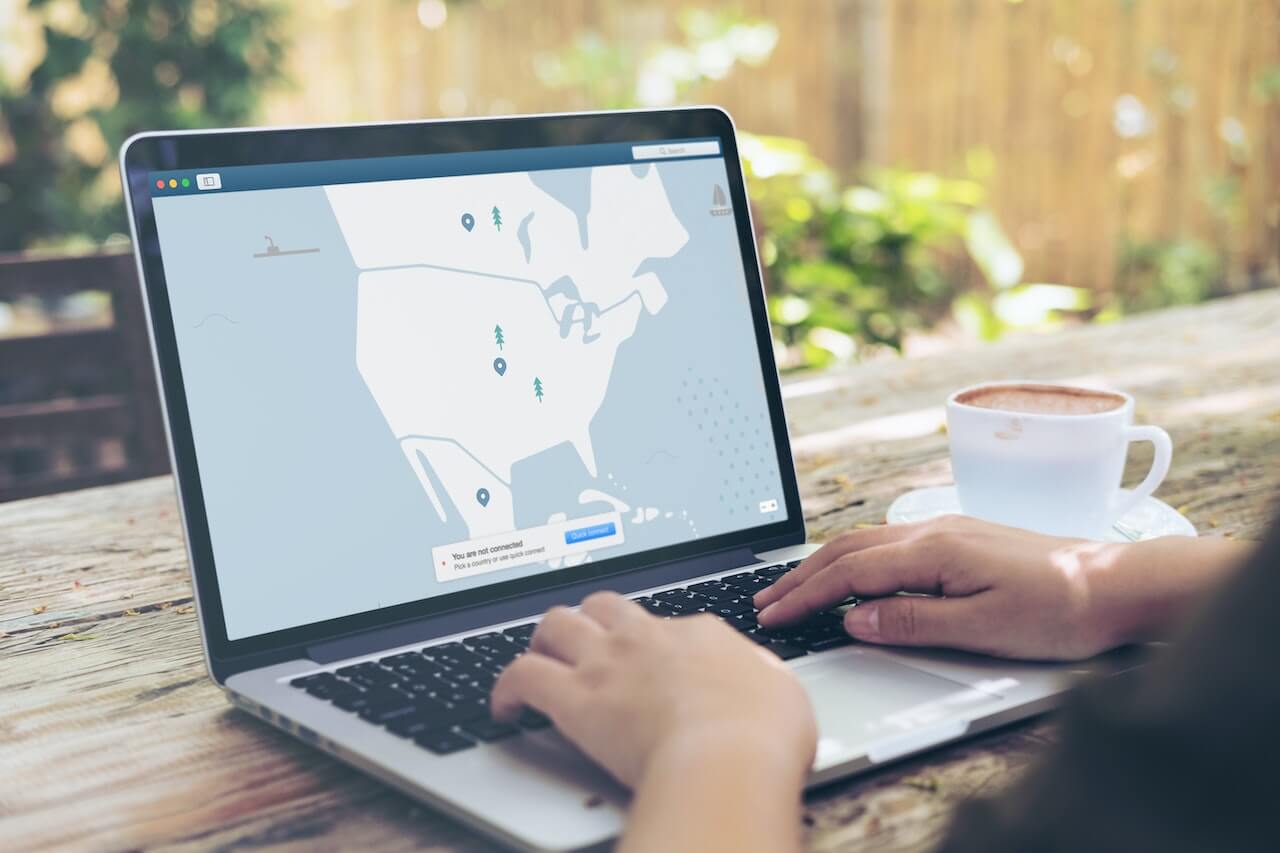 Maintaining privacy and security has become paramount in the vast world of the internet. A VPN, or virtual private network, is among the best instruments for this task. But with countless VPN service providers available, how can one ensure they're making the right choice? This article offers an accurate how-to for choosing the best VPN service provider for your requirements, showing the vast advantages of choosing a correct streaming VPN.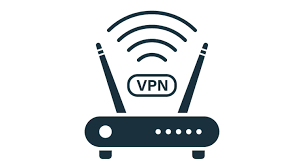 1. Decide What You Need
You need to know what you want in a VPN before you go into the wide ocean of VPN services.
Purpose: Are you looking to bypass geo-restrictions, enhance online security, torrent safely, or browse anonymously?
Ensure the VPN you choose is compatible with all your devices, whether they run Windows, macOS, Android, or iOS.
Location of Servers: If you want to access content from specific countries, you'll need a VPN with servers in those regions.
2. Examine the VPN's Features
Once you've outlined your needs, you'll want to investigate some key qualities of potential VPNs:
Privacy Policy: Always choose a VPN with a strict no-logs policy, ensuring your online activities aren't recorded.
Type of Encryption Used: Ideally, opt for VPNs using AES-256-bit encryption, currently the industry standard.
Number of Simultaneous Connections: You'll need a VPN that supports many simultaneous connections if you have multiple devices or a family to consider.
3. Focus on Speed
It's safe to say nothing can be more annoying than a slow internet connection, especially if you are watching your favorite shows online while using a streaming VPN.
Test the Speed: Many online tools are available to test VPN speeds. While most VPNs will slightly slow down your connection, the best ones will have a negligible speed reduction.
Optimized Servers: You can receive the optimum speeds for your main activities with the help of several VPNs that offer servers tailored for particular tasks like streaming or torrenting.
4. Take Price into the Consideration
While free VPNs might seem tempting, they often come with limited features, slower speeds, and might even compromise privacy.
Subscription Plans: Most premium VPNs offer monthly, semi-annual, or annual subscription plans. Longer commitments often come with significant discounts.
Money-Back Guarantee: The best VPNs are confident in their service quality and usually provide a money-back guarantee, allowing you to test their services risk-free.
5. User Experience
An efficient VPN doesn't have to be complex. User-friendly interface might mean the difference between success and failure for people who don't know too much about modern technology.
Customer Support: Check if the VPN provider offers 24/7 customer support. If you have any problems with your VPN, you must have consistent assistance.
6. Special Features
Many top VPNs offer additional features:
Kill Switch: This feature disconnects you from the internet if your VPN connection drops, ensuring your IP isn't accidentally exposed.
Double VPN: For added security, this feature routes your connection through two separate VPN servers.
Dedicated IP: Some users might require a consistent IP address, which some VPNs provide.
7. Support for streaming services
For cinephiles and binge-watchers, compatibility with major streaming platforms is a must.
Bypass geographic restrictions: With the help of a decent streaming VPN, you may gain access to websites like Netflix, Hulu, or BBC iPlayer from any location in the world.
Avoid Bandwidth Throttling: Streaming can be bandwidth-intensive, and some ISPs might throttle your bandwidth. This may be avoided with a trustworthy VPN, resulting in fluid streaming.
8. Read Reviews and Recommendations
Online Platforms: Websites like PCMag, TechRadar, or CNET often provide comprehensive reviews and rankings for VPN services.
User Reviews: Websites like Trustpilot or user forums can provide information about the VPN's dependability and user experience.
9. Check for a Free Trial
Many reputable VPN providers offer a free trial period. During the free trial period, you may see how compatible it is for you before any financial commitments.
10. Future Proofing
Technology, along with your own needs, can change rapidly.
Regular Updates: Ensure that the VPN service you choose is committed to regular software updates, keeping up with the latest in security and features.
Expansion of Server Locations: As the digital landscape changes, new regions become important. VPNs that consistently add new server locations ensure future flexibility.
In Conclusion
In the present digital environment, which is characterized by both unequaled access and unexpected hazards, the use of tools and security measures that strike a balance between freedom and security is required. In this intricate dance of the digital age, a VPN is not merely a tool; it's a strategic companion. As we further incorporate our personal and professional lives into the digital fabric, keeping our online holiness is just as important as preserving our real personal spaces.
As globalization tightens its grip and content becomes both universal and region-specific, tools like a streaming VPN break down these digital barriers, letting us experience a truly global culture. This cultural interchange, unhindered by geo-blocks or censorship, is proof that, when used properly, technology can reduce cultural gaps.
Making educated decisions so becomes our compass as we accelerate deeper into this century with its various digital promises and problems. In this vast, often nebulous digital landscape, the choice of a VPN service isn't just about better streaming or safer browsing; it's about crafting a safer, more private, and borderless digital future for oneself. Therefore, investing time and thought into this choice is not just recommended but essential for anyone wishing to navigate the online world with confidence and control.
Disclosure: If we like a product or service, we might refer them to our readers via an affiliate link, which means we may receive a referral commission from the sale if you buy the product that we recommended, read more about that in our affiliate disclosure.