Unleashing the Power of iGaming: VR, and Cryptocurrency and the latest innovations
For a long time, gambling was primarily a physical activity confined to casinos and designated venues. The iGaming industry shows how digital technology transformed how people gambled, from brick-and-mortar machines to the virtual world. This industry is dynamic in the online entertainment world, featuring various games that constantly change. Keep reading to discover how iGaming has evolved, what's happening now, and what might come in the future.
From Old Bricks to Virtual Casinos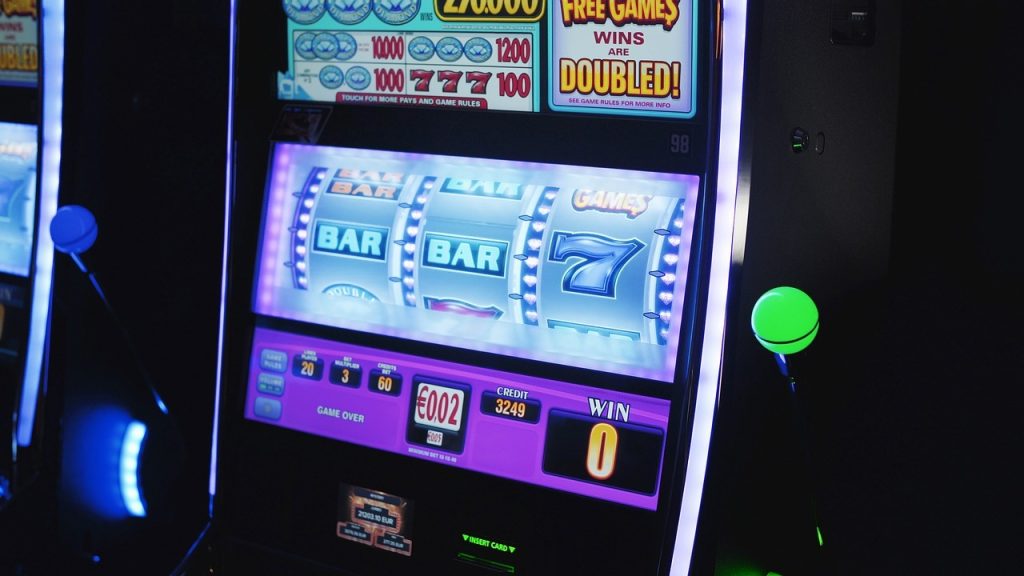 iGaming's origins can be traced back to the late 20th century, as the internet became a daily fixture, sparking a digital revolution. During this time, the initial sparks of online gambling were ignited, ultimately growing into the iGaming industry we know today.
In the early 1990s, basic virtual casinos emerged, offering straightforward yet exciting games like blackjack and roulette. In 1994, Antigua and Barbuda made a groundbreaking move by issuing licenses to operators in the online gambling industry, setting up a legal structure that not only governed the industry but also paved the path for its impressive expansion and widespread appeal.
As the internet gained traction, online casinos experienced a significant rise in popularity. In 1996, InterCasino opened its virtual doors, enabling players to bet real money on various casino games through the Internet. This was a significant milestone that set the stage for the rapid expansion of iGaming. The convenience of playing from home, combined with the allure of winning big, attracted an ever-increasing number of enthusiasts.
Top Online Gambling Trends 2023
The world of iGaming keeps evolving, and as we wrap up 2023, it's clear that the industry is going through some exciting changes. Here are the hot online gambling trends for this year:
Blockchain and Cryptocurrency in iGaming: The iGaming world embraces blockchain technology and cryptocurrencies. According to DappRadar, blockchain games had a total value locked of $2.3 billion in Q1 2022, a whopping 639% increase from Q1 2021. This trend is set to continue into 2023 as more iGaming platforms get on board with blockchain and crypto.
Virtual Reality and Augmented Reality: VR and AR are increasingly integrated into the online gambling industry. According to Grand View Research, the global VR gaming market is set to skyrocket to $92.31 billion by 2027, with an impressive annual growth rate of 30.2% from 2020 to 2027.
High Volatility Slots: High volatility slots are growing in popularity in iGaming. Recent reports indicate they accounted for 30% of all new slot releases last year. Players are attracted by the high risk and the chance for substantial payouts, some with maximum win multipliers exceeding 10,000x. Players today have access to an extensive list of the most volatile online games from Slotsjudge.com, where risk meets reward in thrilling gameplay. To navigate this ever-expanding world effectively, resources like slotsjudge provide invaluable insights into these slots, helping players make informed choices and stay at the forefront of iGaming trends.
Regulation and Legislation: Regulation and laws are still big players in the iGaming arena. H2 Gambling Capital predicts that the global online gambling market will hit $158 billion by 2028, and a substantial 87% of that will come from regulated markets. This underscores how essential it is for iGaming operators to comply with regulations.
Mobile Gaming: According to Statista, mobile gaming is expected to rake in over $100 billion in revenue in 2023. That's a big jump from previous years, thanks to our smartphones that make gaming on the go super easy.
Social Gaming: Social gaming is reshaping the online gaming landscape. Newzoo forecasts that by 2023, there will be a staggering 3.07 billion social media users worldwide, creating a massive audience for social gaming platforms. Get ready for some social gaming fun!
Live Dealer Games: Live dealer games are gaining serious traction in the online casino world. As iGaming Business reports, the live casino market is on track to hit a whopping $3.7 billion by 2025. This surge is powered by players' craving for a gaming experience that feels more immersive and genuine.
Esports Betting: Esports betting is skyrocketing within the iGaming industry. According to Eilers & Krejcik Gaming, the total esports betting handle is projected to reach a staggering $14 billion in 2023, doubling from $7 billion in 2020. Esports fans, it's game on!
Metaverse Casinos: The rise of metaverses, these online communal spaces, is closely tied to the growing acceptance of blockchain tech. Platforms like Decentraland and the Sandbox, running on the Ethereum blockchain, use both fungible and non-fungible tokens to facilitate transactions. In these virtual worlds, gamblers utilize ERC-20 variants to place bets on games of chance spread across various virtual locations.
Complex Loyalty Programs: Loyalty schemes have evolved significantly, especially within crypto gambling platforms. They now include features like Rakeback, loot-box-style promotions, investment opportunities, and more. One particularly fascinating concept is "staking," where casino users lock a portion of their assets in a website's vault in exchange for a share of the platform's profits paid out as dividends. It adds a new layer of engagement for users.
The Future of iGaming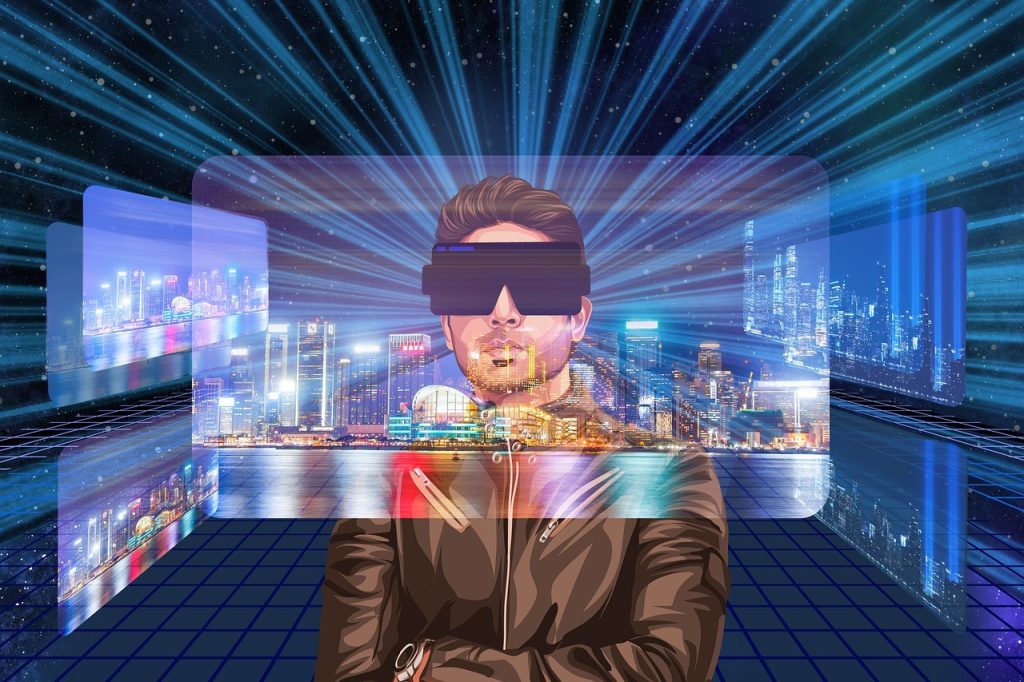 With technology constantly evolving, the online gaming realm is on an unstoppable growth trajectory. Leading the charge are virtual reality (VR) and augmented reality (AR) gaming, offering players immersive experiences where they dive into virtual worlds, interact with their surroundings, and play games like never before.
In a recent interview, Aleksandra Andrishak, editor-in-chief at Slotsjudge, spoke about the threat of cyber attacks and fraud becoming prevalent in the online gambling industry. She stated that "With the help of fintech, the iGaming industry can continue to grow and prosper while ensuring that its users remain safe and protected from online threats."
Blockchain tech and cryptocurrencies are revolutionizing gaming, offering transparency and security. Cryptocurrencies like Bitcoin and Ethereum are becoming preferred in-game currencies, granting players the flexibility to buy, trade, and earn rewards seamlessly. This intersection of gaming and crypto opens doors for inventive gameplay, such as provably fair gaming, decentralized in-game economies, and asset interoperability across games.
In this future, players won't just explore virtual realms; they'll be part of evolving gaming ecosystems that transcend individual titles. The line between reality and the virtual blurs as augmented experiences become part of everyday life. Blockchain ensures players truly own their in-game assets, paving the way for player-driven economies and thrilling gameplay innovations. It's an exciting future for gamers and tech enthusiasts alike!